We've all been through this...

---
You need a Windows PC and a high-speed internet connection to view the shows.
Click on a ProShow link to start a show.
If your PC is not already set up to run ProShow videos, you will have to download and install the PhotoDex Presenter. You will only have to do this one time. To download, click: Presenter
To find out more about ProShow slide shows go to the Photodex web site:

ProShow Web Site
When you click on a link, a panel will appear that looks like this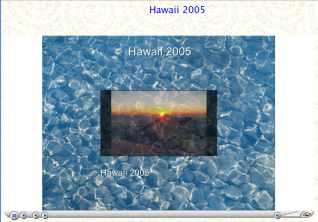 If you right-click on this screen, you will get a list of options

To start the show, click anywhere on the thumbnail picture at the center of the screen.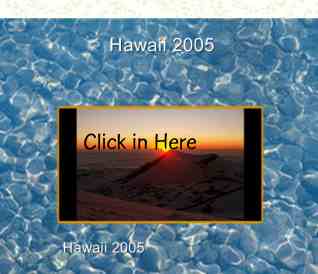 You can pause the show at any time by hitting the space bar.
You can right-click the show at any time to see the set of options. Try It