You can jump to photos from a particular year: 2008 2007 2006
Photos from 2008

A Couple of Christmas Photos
Gus is Santa and Andie is Mrs. Santa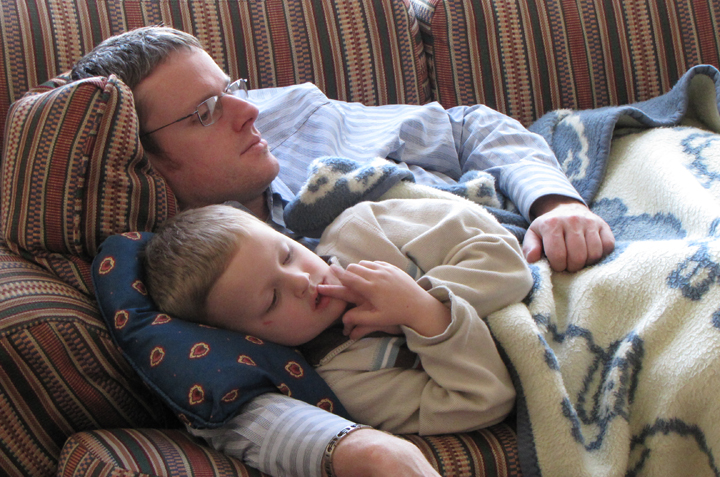 Corey and Connor relax to watch TV after pizza.
---

A Sunday Dinner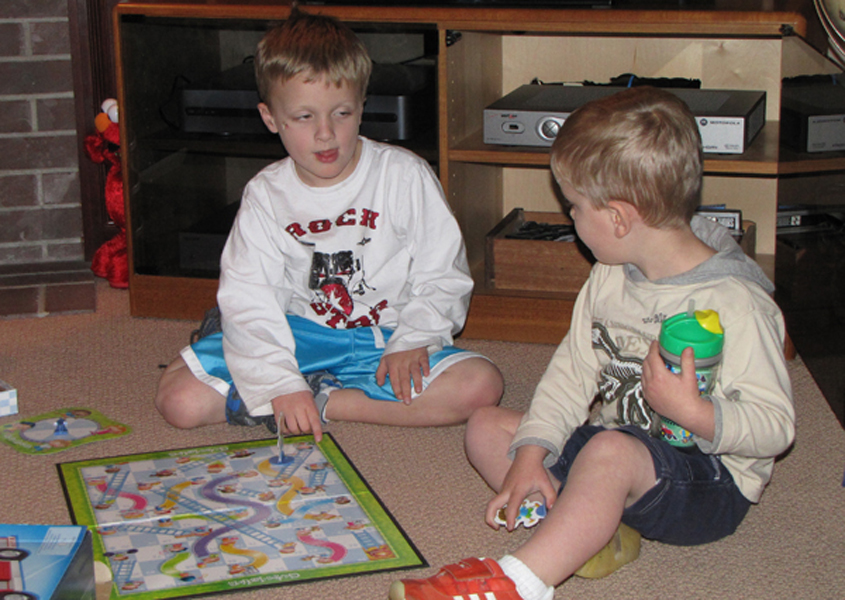 Connor instructing Beck. What was in his lemonaide?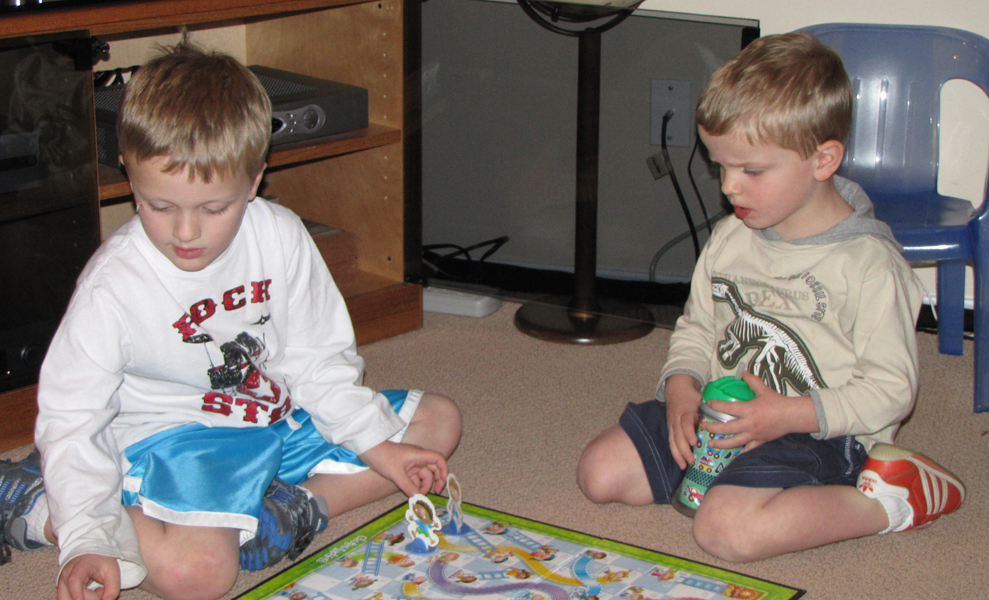 Chutes and ladders: Rock Star vs. T-Rex.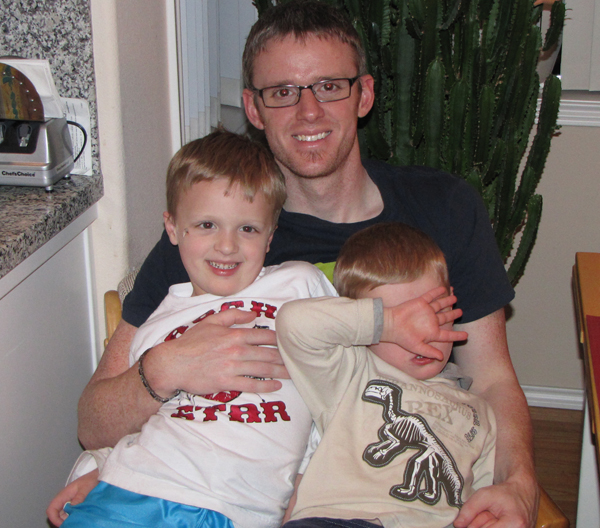 I don't want the publicity.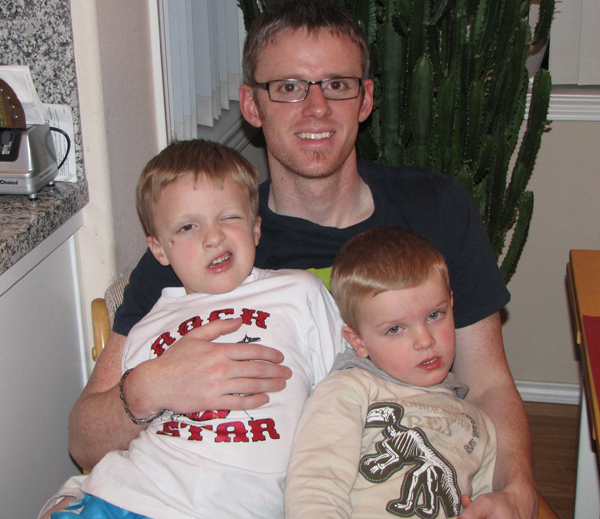 Aw, Beck, you were only kidding.
---

Getting Ready for Halloween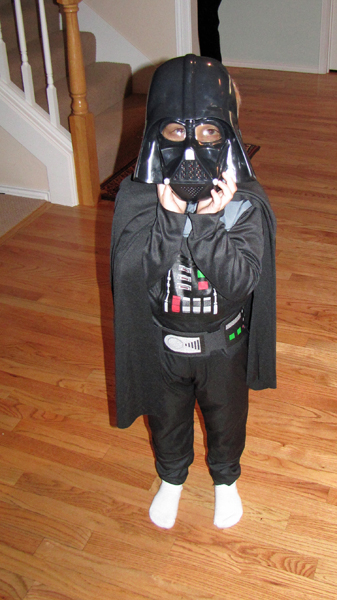 Darth Connor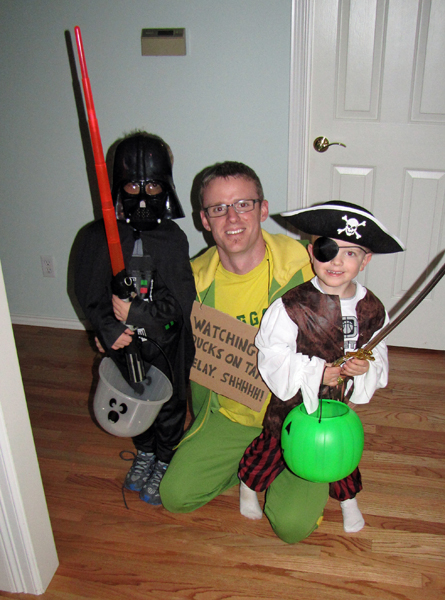 Darth, Daddy, and Pirate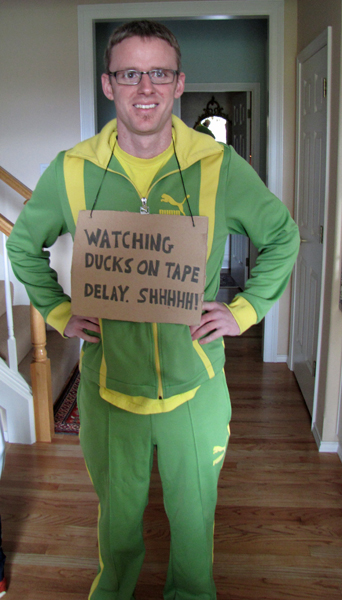 Corey wants to make sure nobody reveals the score of the Oregon-USC game.
By the way, in case you haven't heard, the Ducks won 47-20.
---
Two Gamers Spent Overnight with Gram and Papa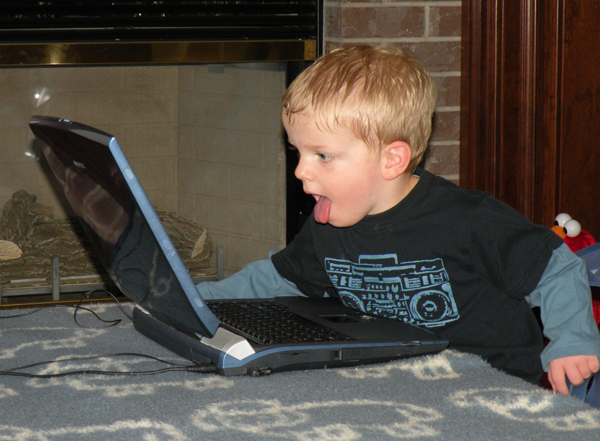 Beck bowling. The tongue aids in aiming the bowling ball...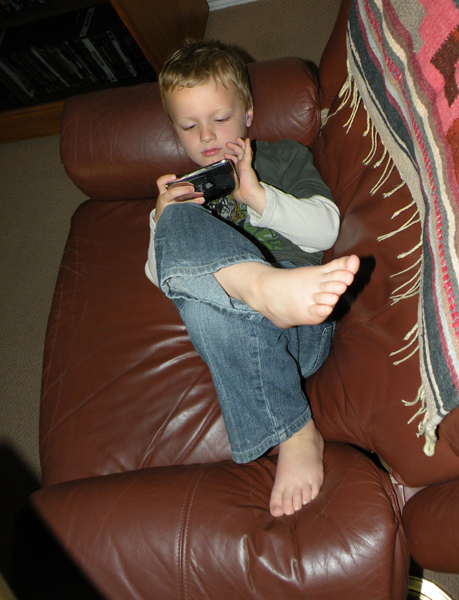 A highly tensed Connor playing soccer on the iPod Touch. Let's see, this little piggy went to market...
---
Beck's third birthday is March 31. We celebrated a couple of days earlier.

Figuring out how to proceed with unwrapping.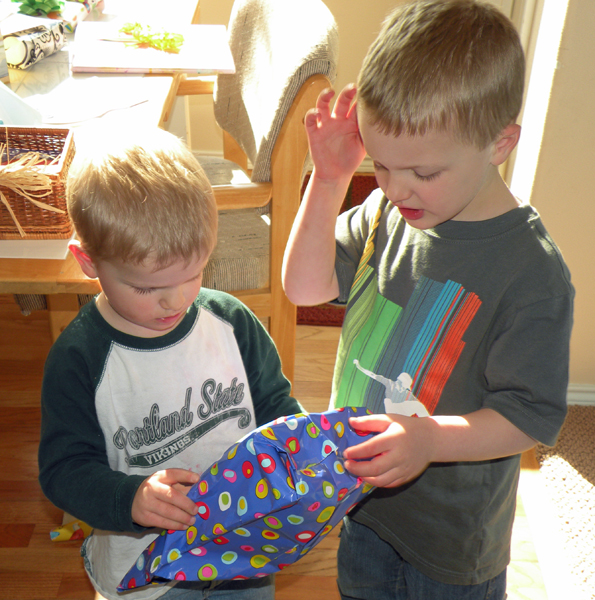 Beck examines gift as Gus examines wrapping.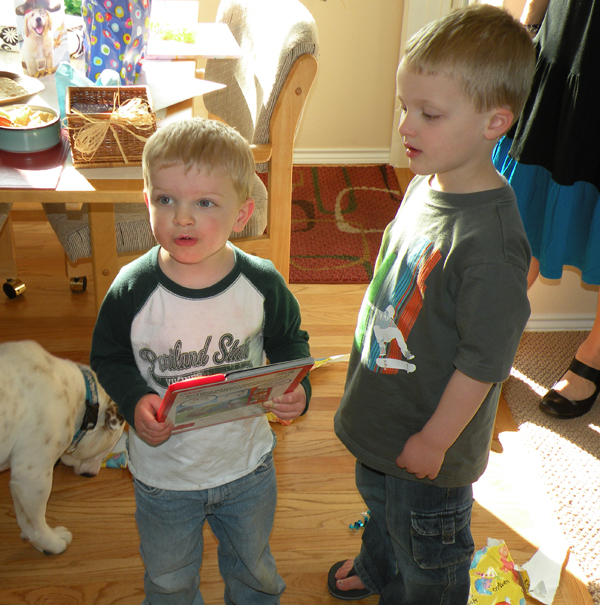 Li and the boys.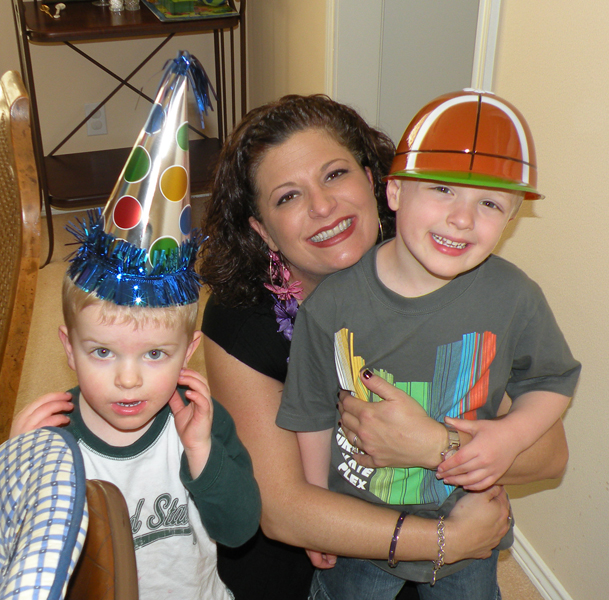 Li and Beckett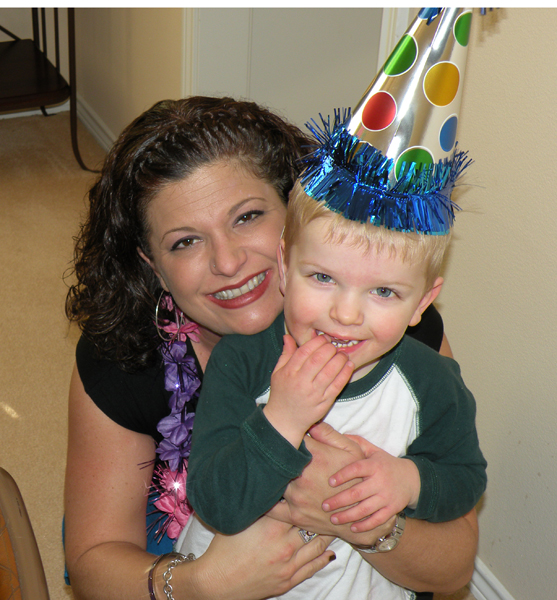 Chris and Mel wear party hats...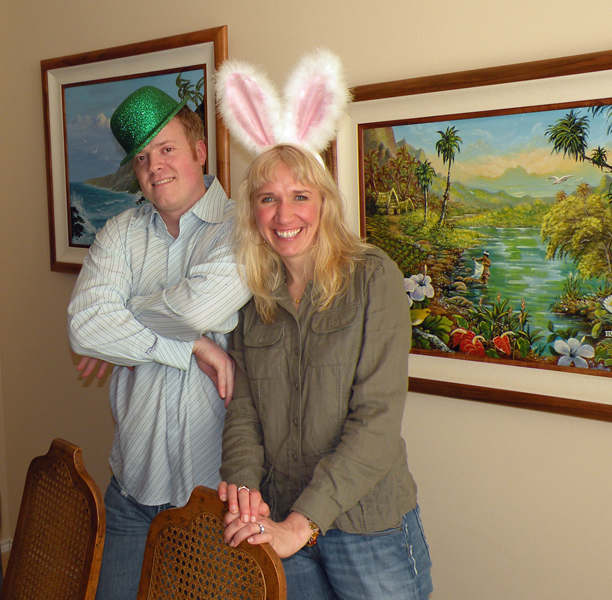 ---
Hawaii
In the early morning of March 19, 2008, a mile-high ash plume mixed with sulfuric gas and rocks erupted from the usually peaceful Halem'uma'u crater creating a new 100-foot-wide vent at the Jaeger overlook. This was the first explosive eruption here since 1924. Due to profuse production of sulfur dioxide (thousands of tons daily) the crater rim road was closed from the Jaeger visitor center to the chain of craters road, most of its entire length. Here are three volcano shots, one of Halema'uma'u crater and two showing the effect of hot lava entering the sea.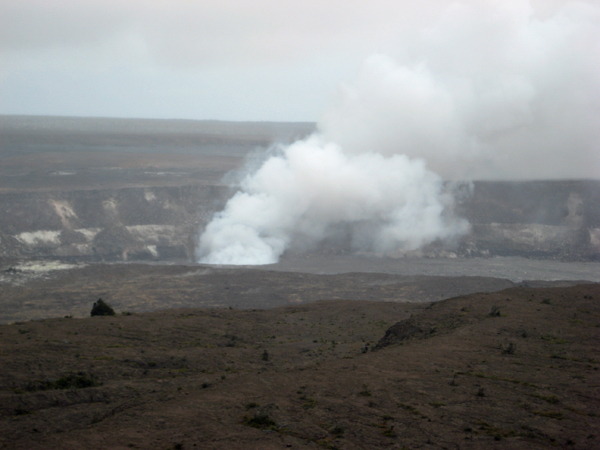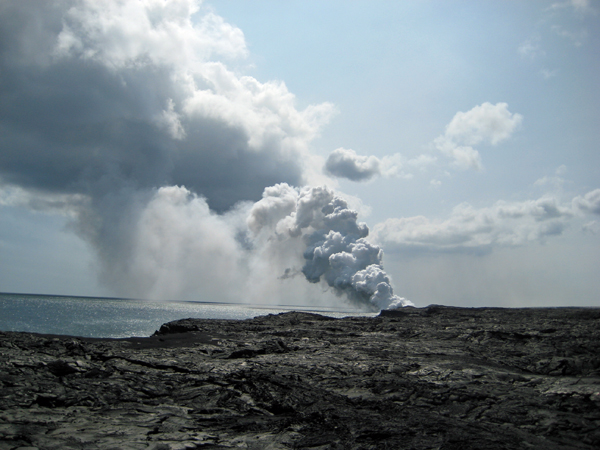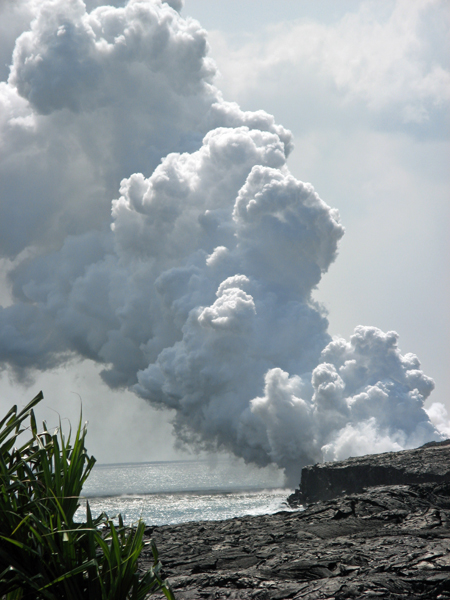 While in the Hawaii Volcanoes NP we took the petroglyph hike to view some ancient Hawaiian petroglyphs.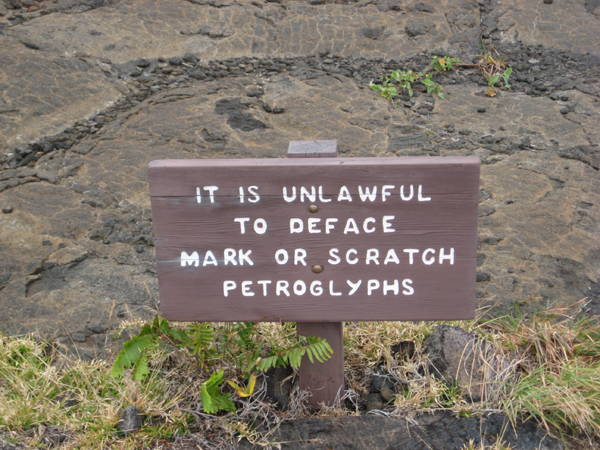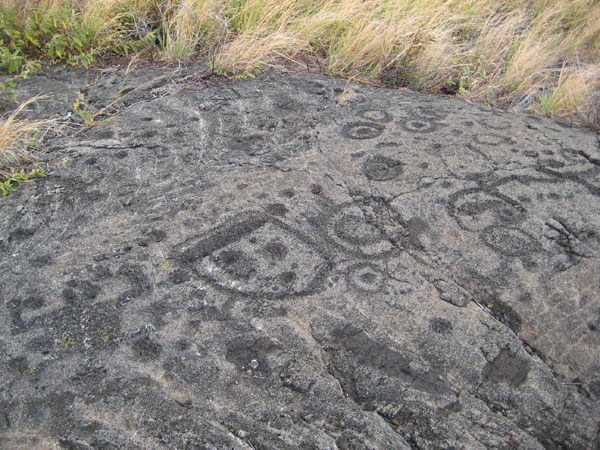 We also saw many flowers, some at the Hawaii orchid farm and some at the farmers market in Hilo.