Gough Christmas Times 2014
Volume 29. Oregon Year 25.
Wow, 25 years in Oregon! We had another great year highlighted by enjoyable family get-togethers and trips to Hawaii, Disneyworld, Laguna Beach and San Diego. Plus the Oregon Ducks made the final football four and Mariota won the Heisman.
We wish you a great Christmas and a wonderful 2015.

Click on any photo to see a full-size image and read more about it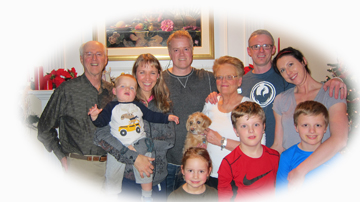 Happy New Year!