Jingle's Third Christmas
Jingle became 3 years old in November but we got her December 26, 2011, so this is her second
Christmas with us. Here she is ready for Raindeer games...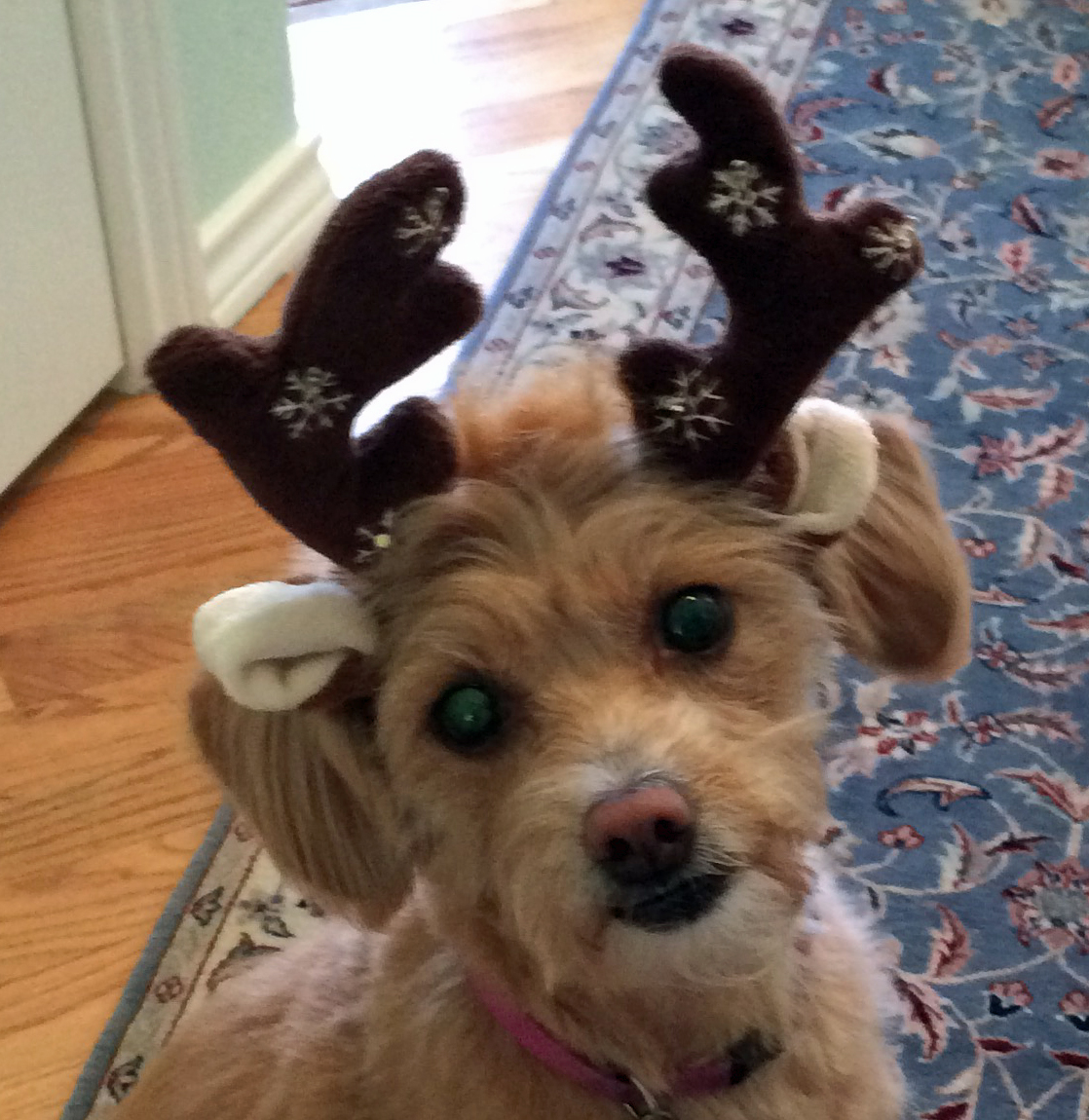 Diana's Strawberry/Chocolate Dessert Compromise
Each year we have a joint Beckett/Granpa birthday celebration. Problem is Dick likes chocolate and Beckett doesn't. Beck prefers strawberry. This is Diana's answer.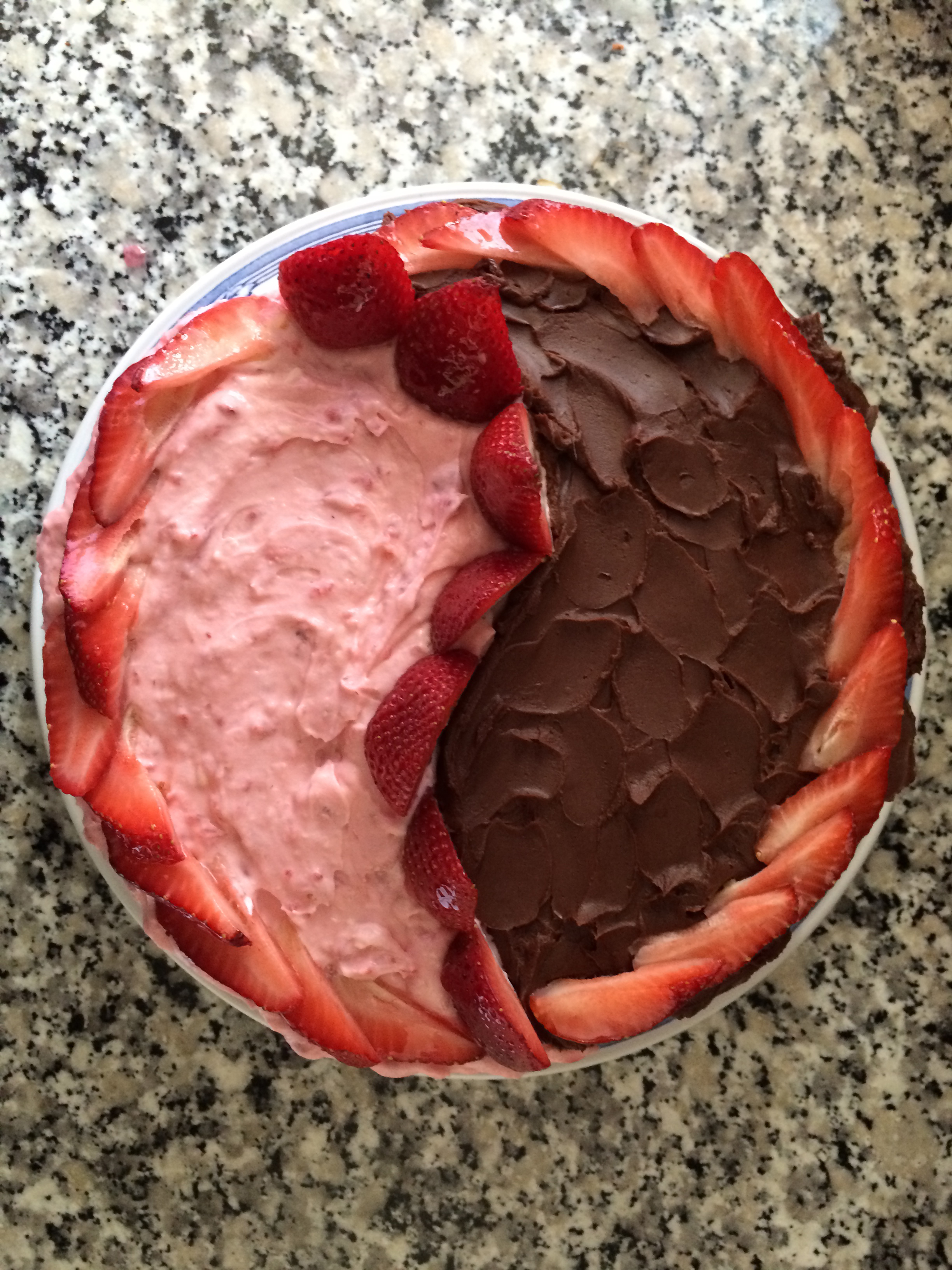 The Historic Fish Ponds at Mauna Lani
This year we spent 8 days on the Big Island of Hawaii. One of the places we stay is in a condo at the Mauna Lani Resort. One of the attractions of the area is a set of ancient Hawaiian fish ponds; small fish swim in through a small lattice gate and get too big to swim out.

I like reflection shots and this is one.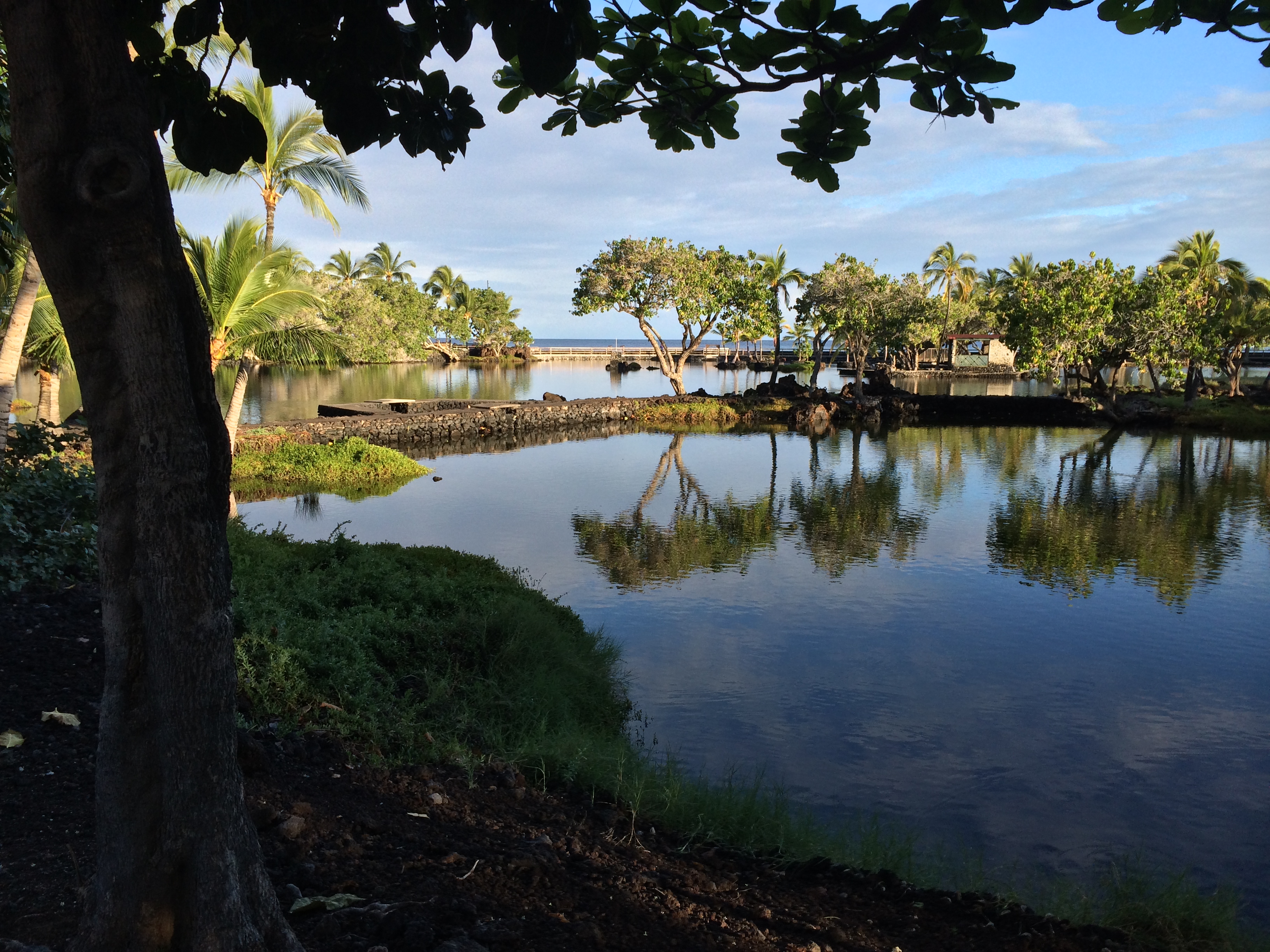 Corey, Whitney, and the Boys at Disneyworld.
Beckett, Whitney, Corey, and Connor at the Contemporary Resort in August. We shared a two bedroom suite at the Contemporary Resort at Disneyworld.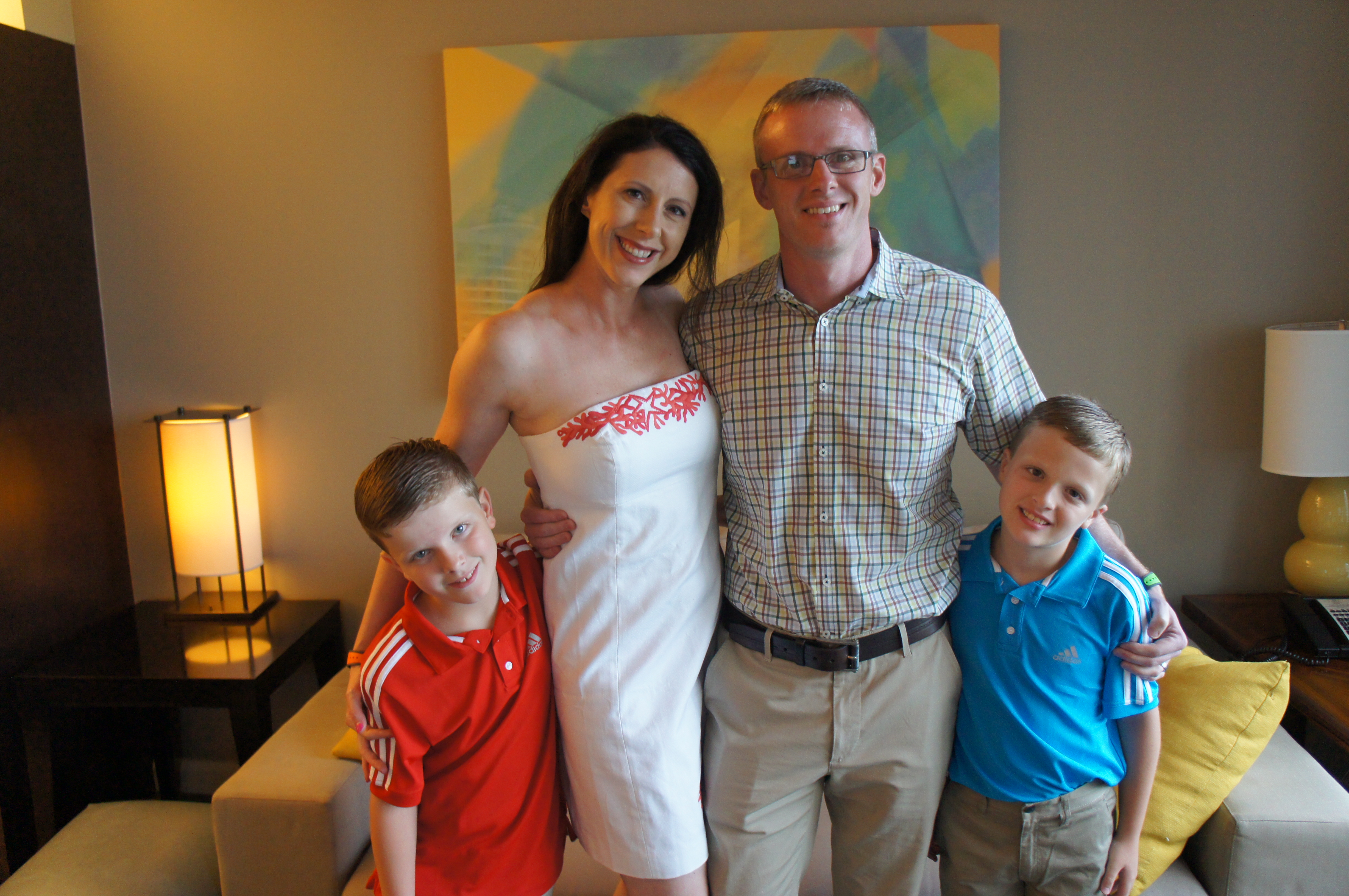 A December Family Portrait.
Dick, Nolan, Mel, Chris, Jingle, Ruby, Diana, Beckett, Corey, Whitney, Connor. Family Christmas portrait.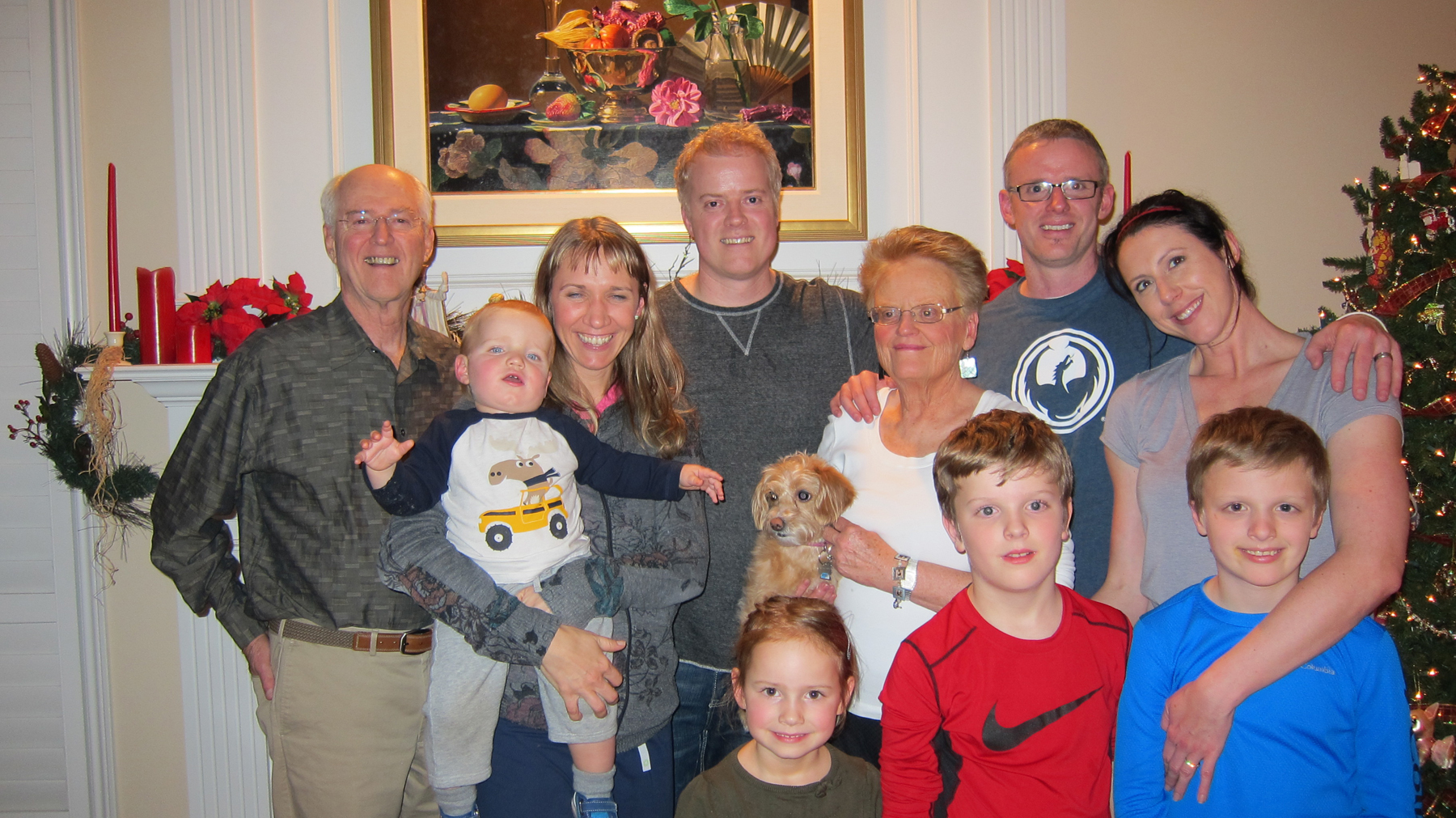 Chris, Nolan, Melanie, and Ruby
This was a professional family photo taken this summer. At the rate he's going, I suspect that in 20 years Nolan will be the big one.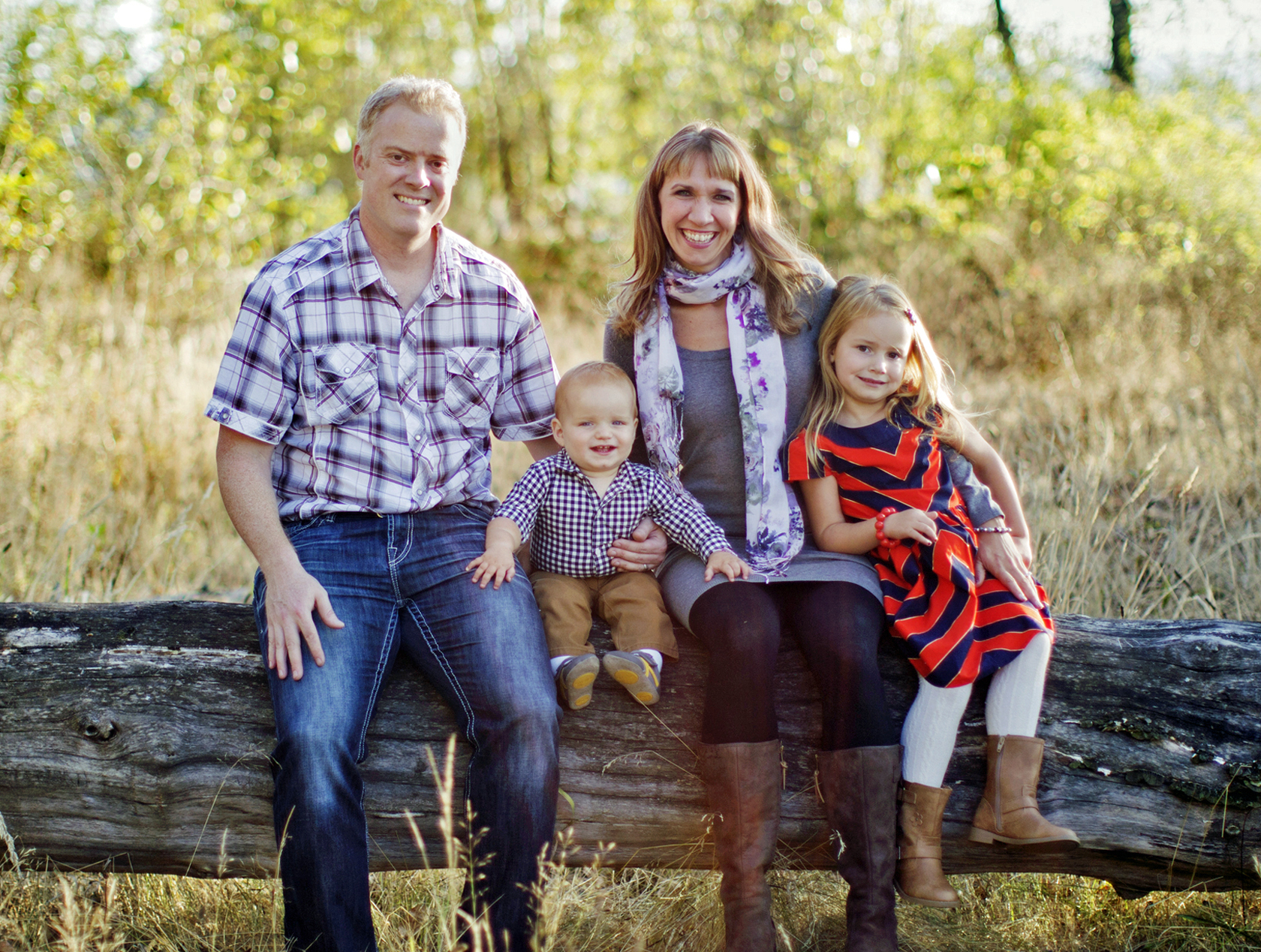 Diana and the Hulk at Disneyworld.
We were visiting Downtown Disney when Diana was attacked by this giant Lego.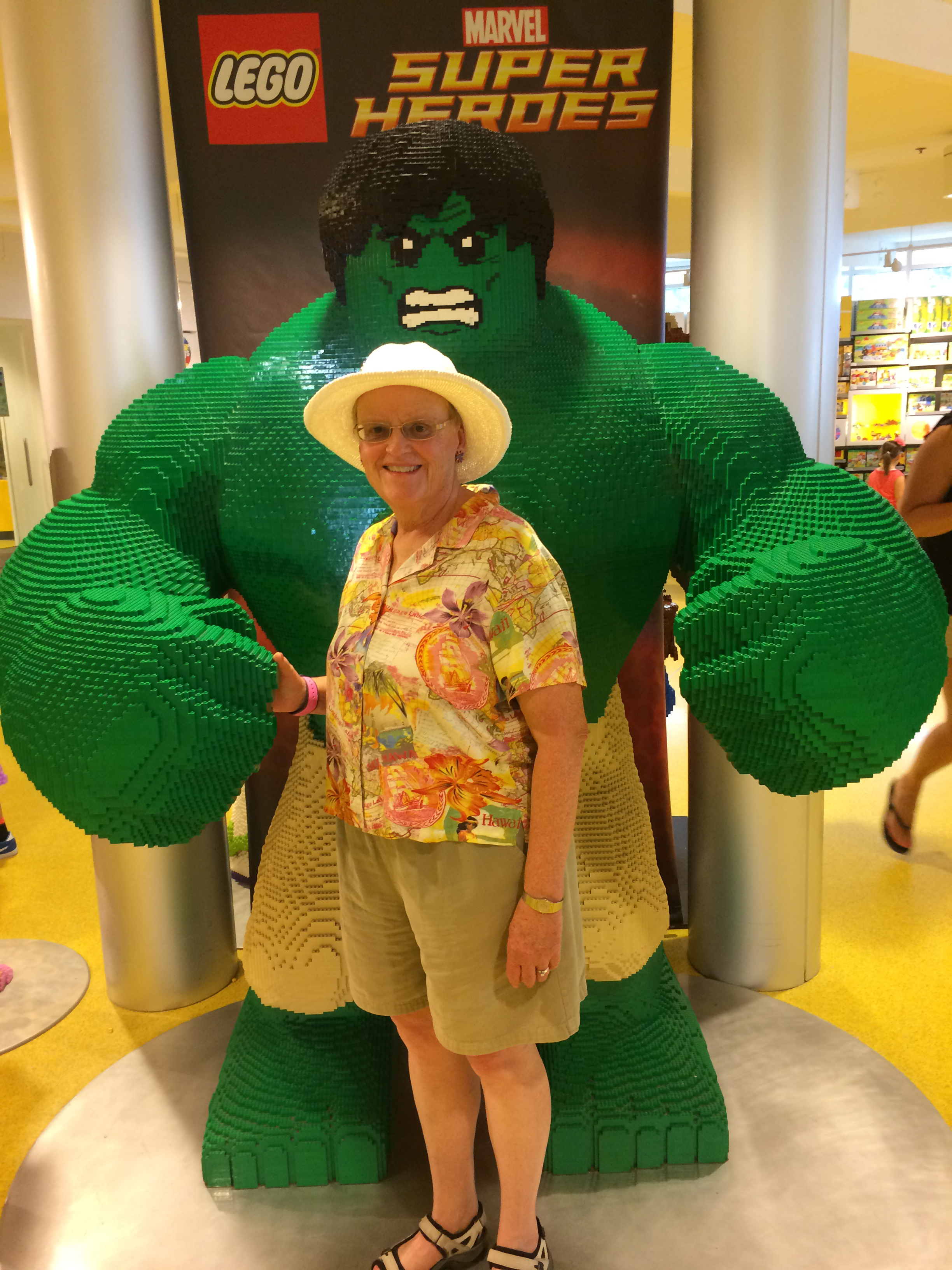 Connor and Beckett dressed for tie day at school.
The boys were spiffed up for school. They've worn a tie more recently than me.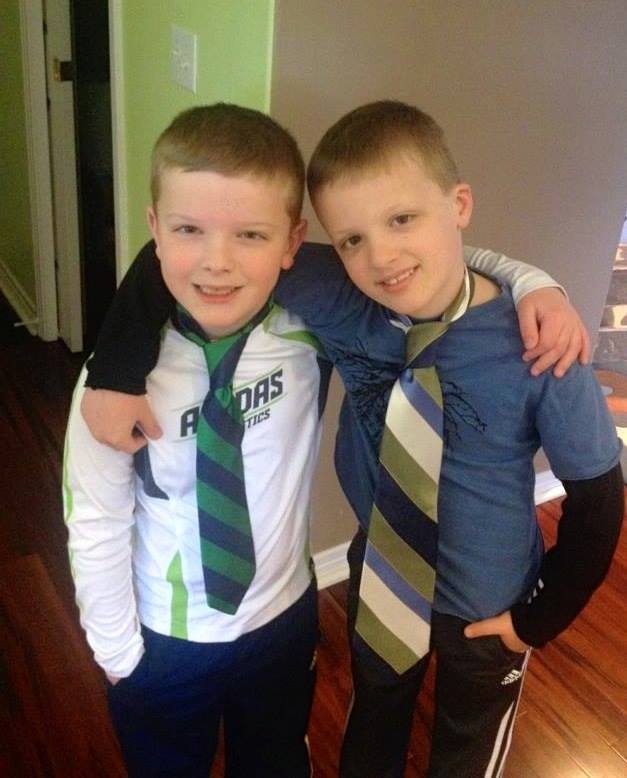 Diana Hiding behind a Leaf.
We were visiting the Tropical Botanical Gardens of Hawaii when Diana spied this tiny leaf. I wonder if the bugs grow proportionately.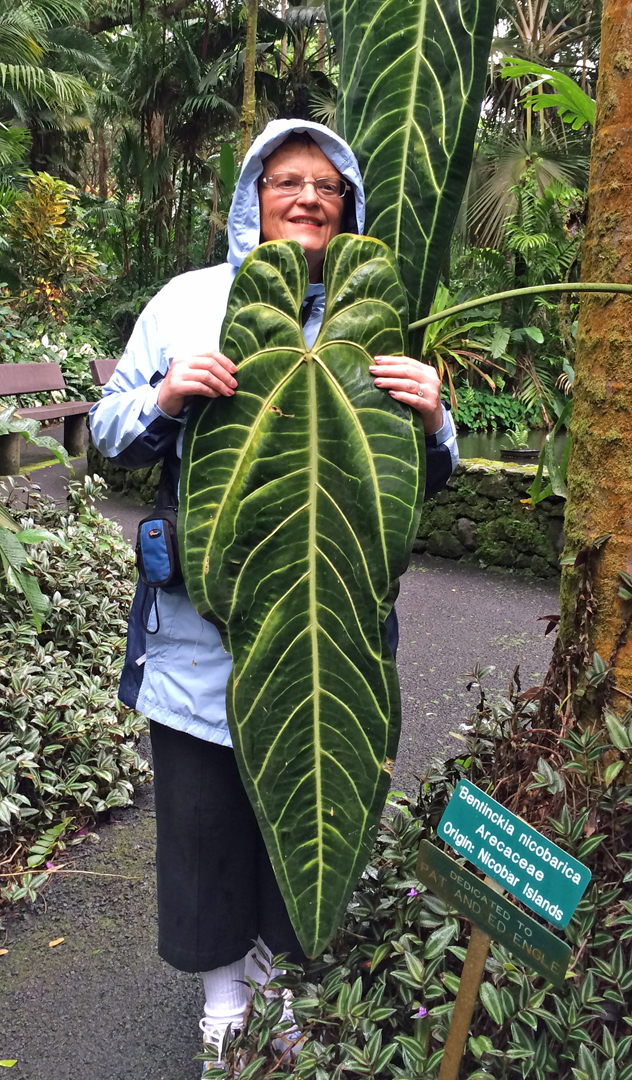 Crash Dummy Corey and Biker Nolan at Halloween.
The Biker is not intimidated by the Crash Dummy.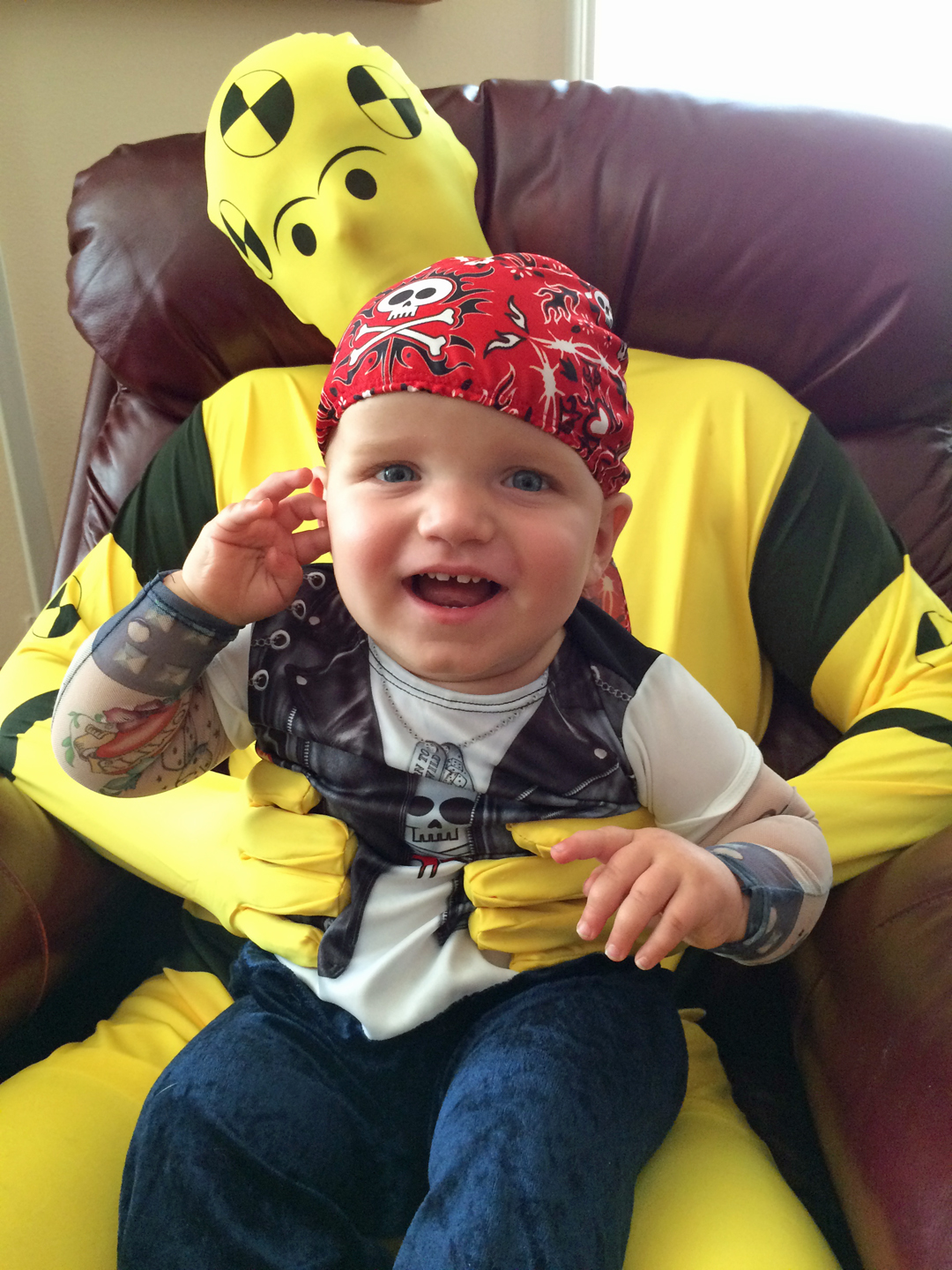 Ruby as Elsa from Frozen.
This is Ruby's fav character.

Here I stand
In the light of day
Let the storm rage on,
The cold never bothered me anyway!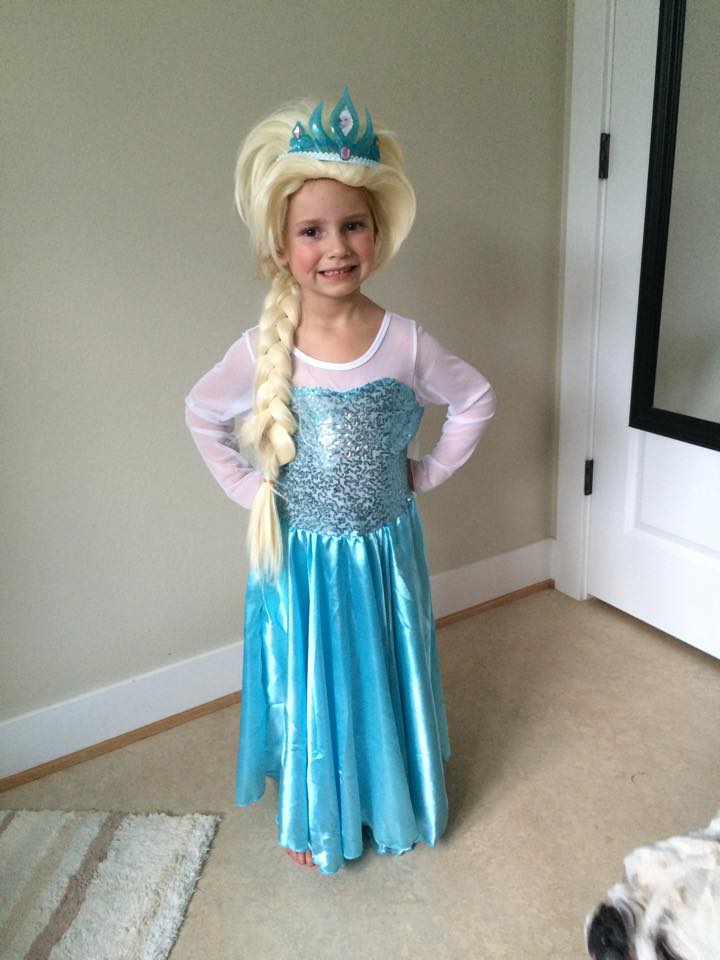 Shark Attack!
The Newport Aquarium has this reconstructed prehistoric shark jaw as one of it's exhibits. When Corey, Whitney and the boys visited us in Newport this summer we braved the jaws...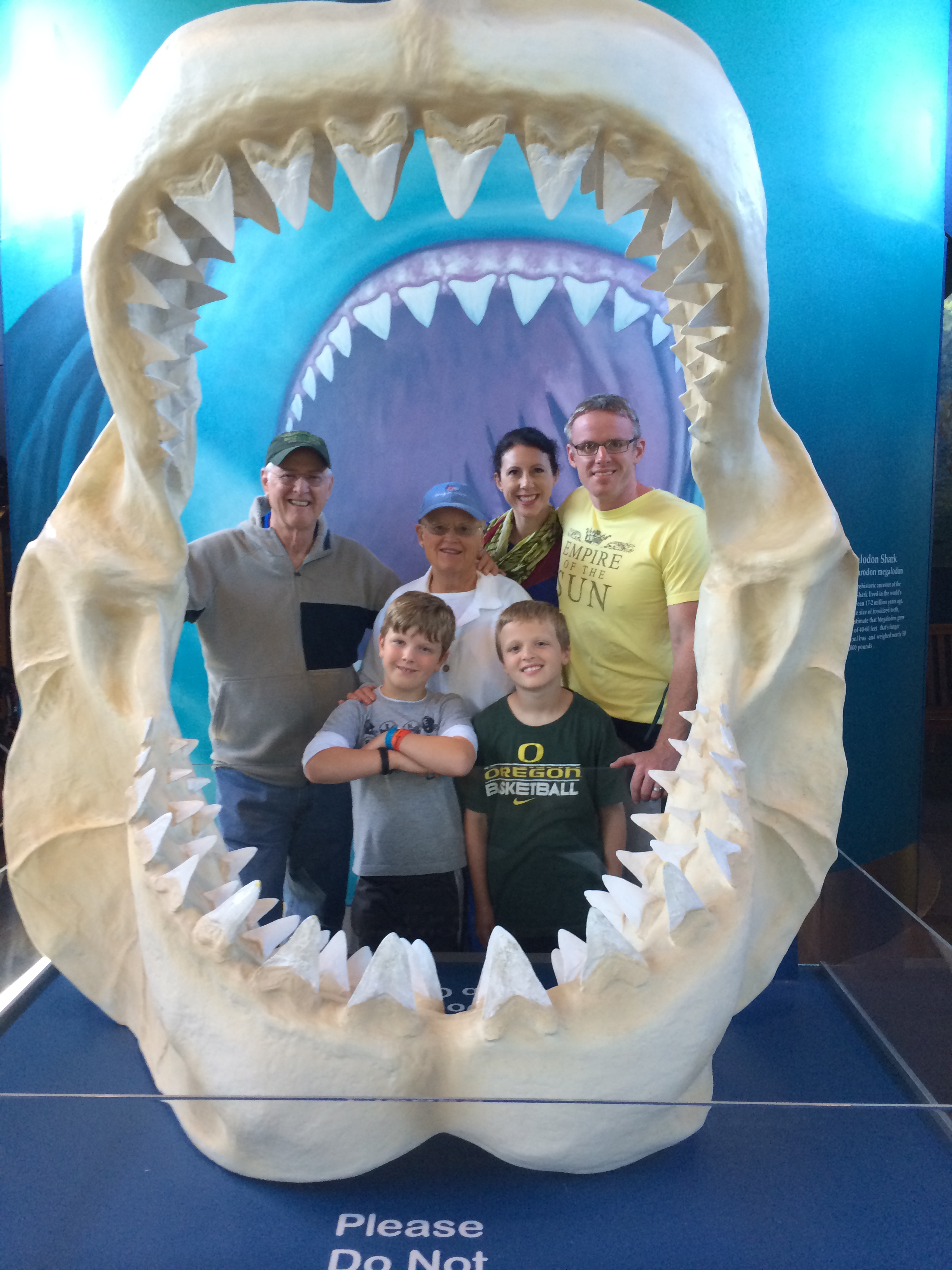 Ruby, Melanie, and Nolan.
Smile everybody. A happy group.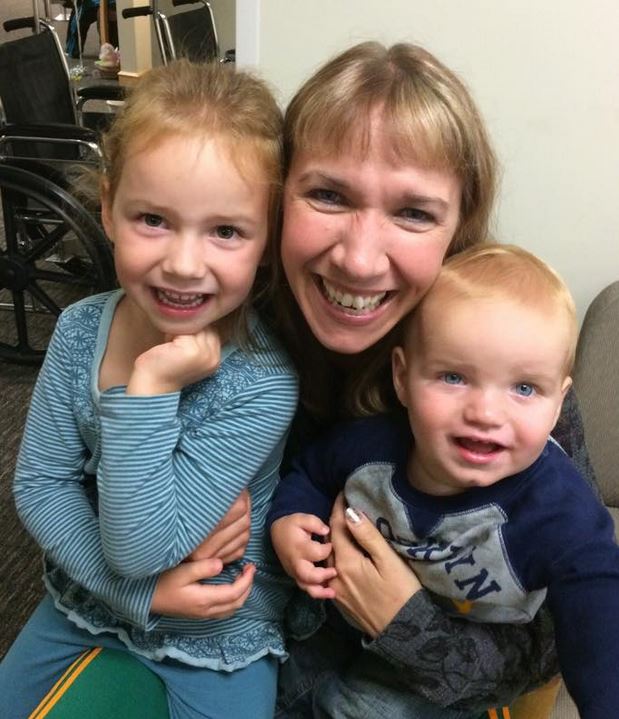 Airboating on the Everglades.


We were staying in Naples, Florida and took the opportunity to air boat the mangroves and the sea of grass in the Everglades. We moved with some vigor thus the strap to save my hat. Fun!! You can see a ProShow of our trip here.