Jingle's First Christmas
We got Jingle just after Christmas in 2011. So her first Christmas with us was last year, 2012.
Here she is wearing her Santa hat, surrounded by gifts (not hers).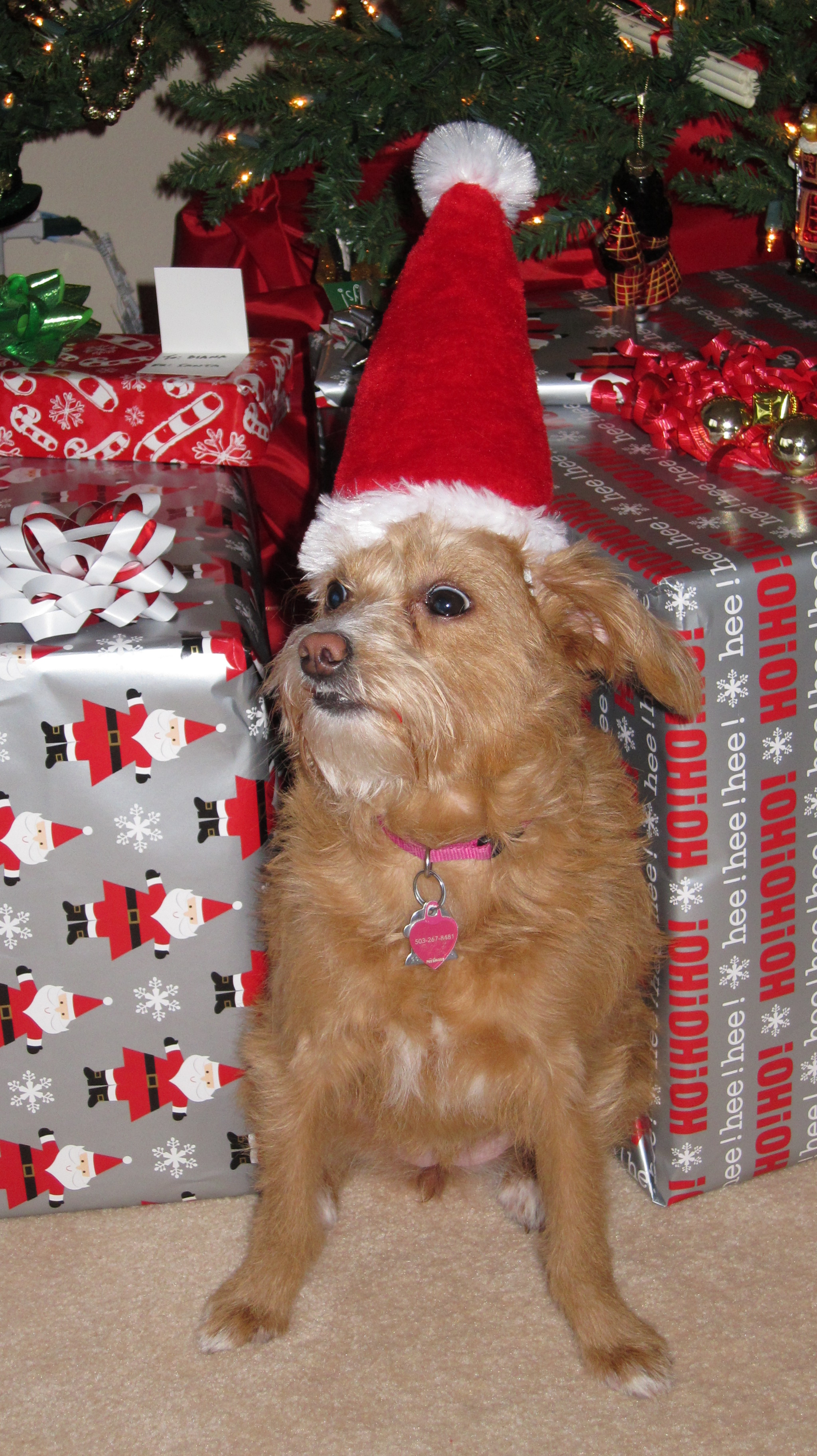 The signature dessert at Mama's Fish House in Paia, Maui.
When we take a Hawaiian vacation we stay on the Big Island and on Maui. One of our favorite Maui
restaurants is Mama's. This year we had the "Black Pearl" dessert. It tasted as good as it looked.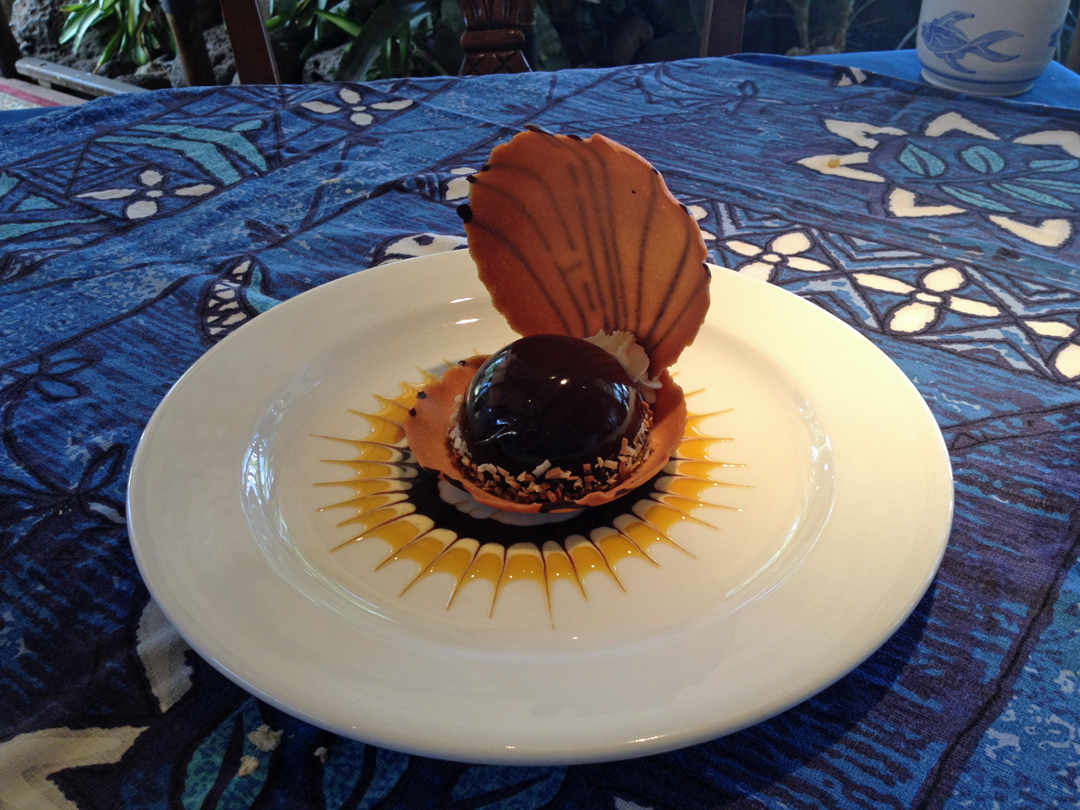 A November sunset on the Oregon coast in Newport.
This particular day it was cloudy all day long. Finally, at sunset, the cloud deck lifted
and we saw the sun go down. Note how calm the ocean is.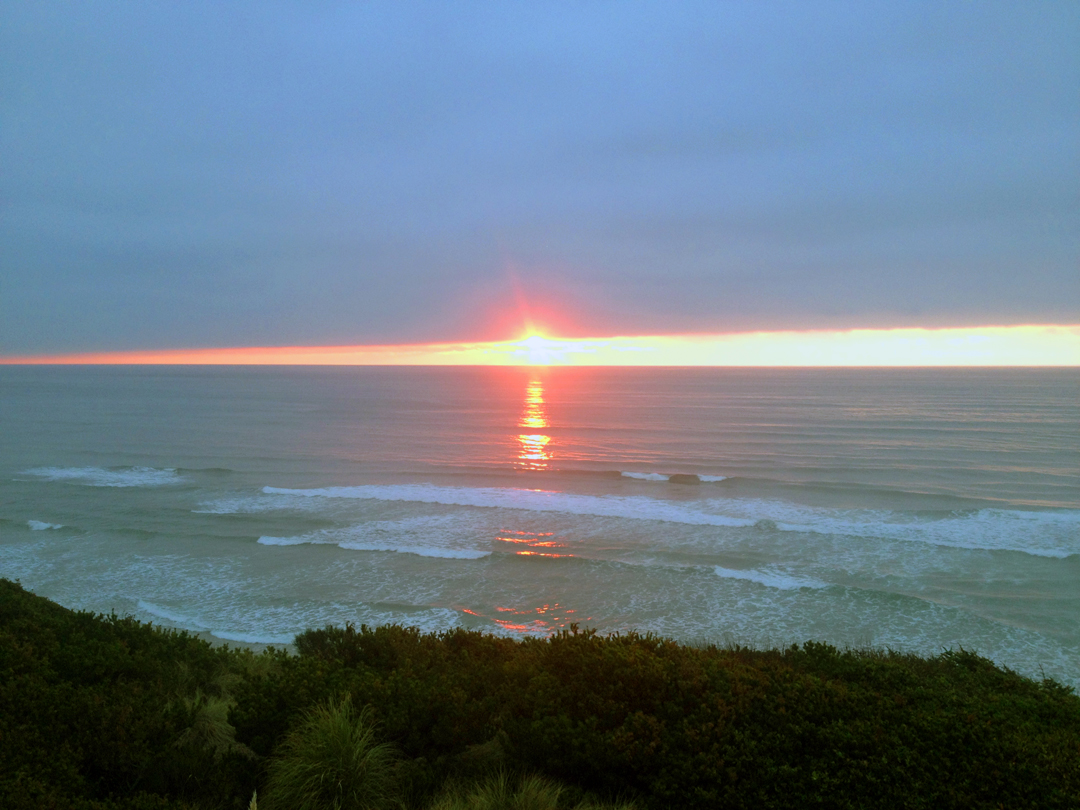 Dressed Up for the Halloween Race.
Whitney, Beckett, Corey, and Connor carefully disguised themselves to run in downtown Portland.
Corey's costume anticipated the blast of Arctic cold air in December. But our treatment was easy
compared to the land east of the Rockies.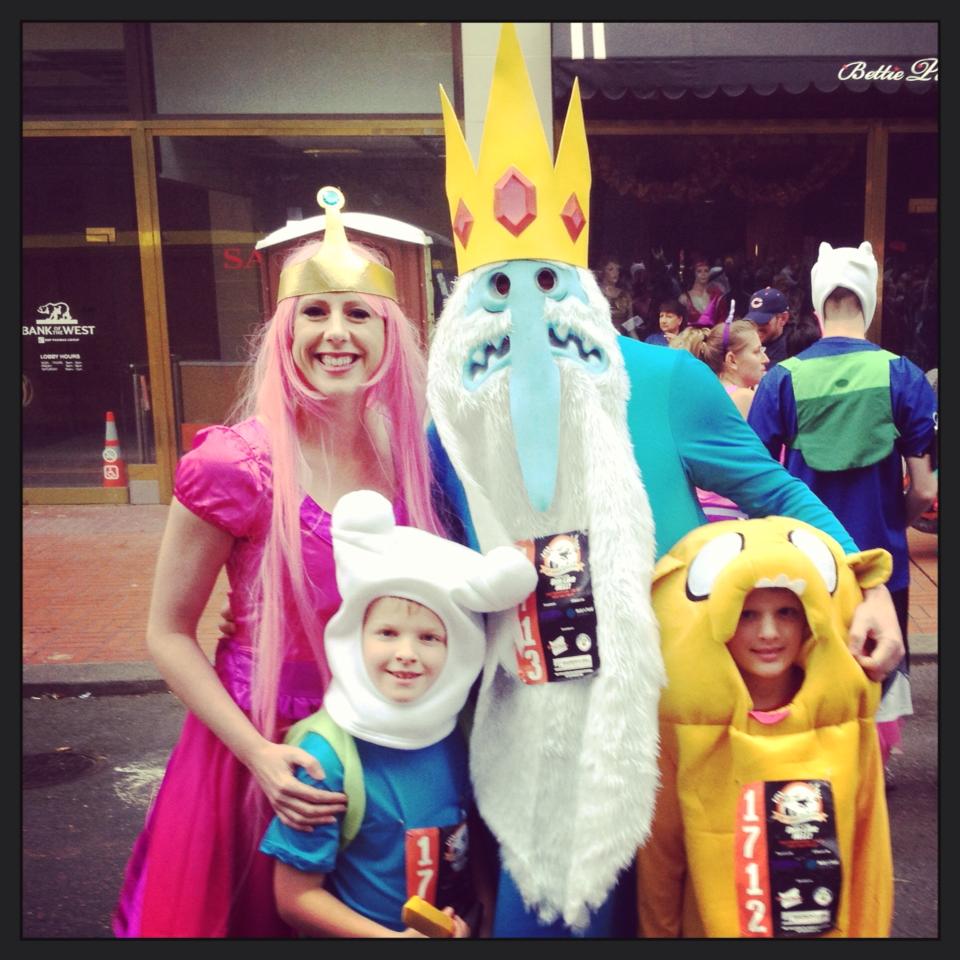 A Late Summer Family Portrait.
Dick, Ruby, Melanie, Chris, Nolan, Diana, Beckett, Corey, Connor, and Whitney. Taken
in our kitchen in Lake Oswego. The boys like silly hats and Mel likes the Broncos. Missing: Jingle, Gus, Dennis.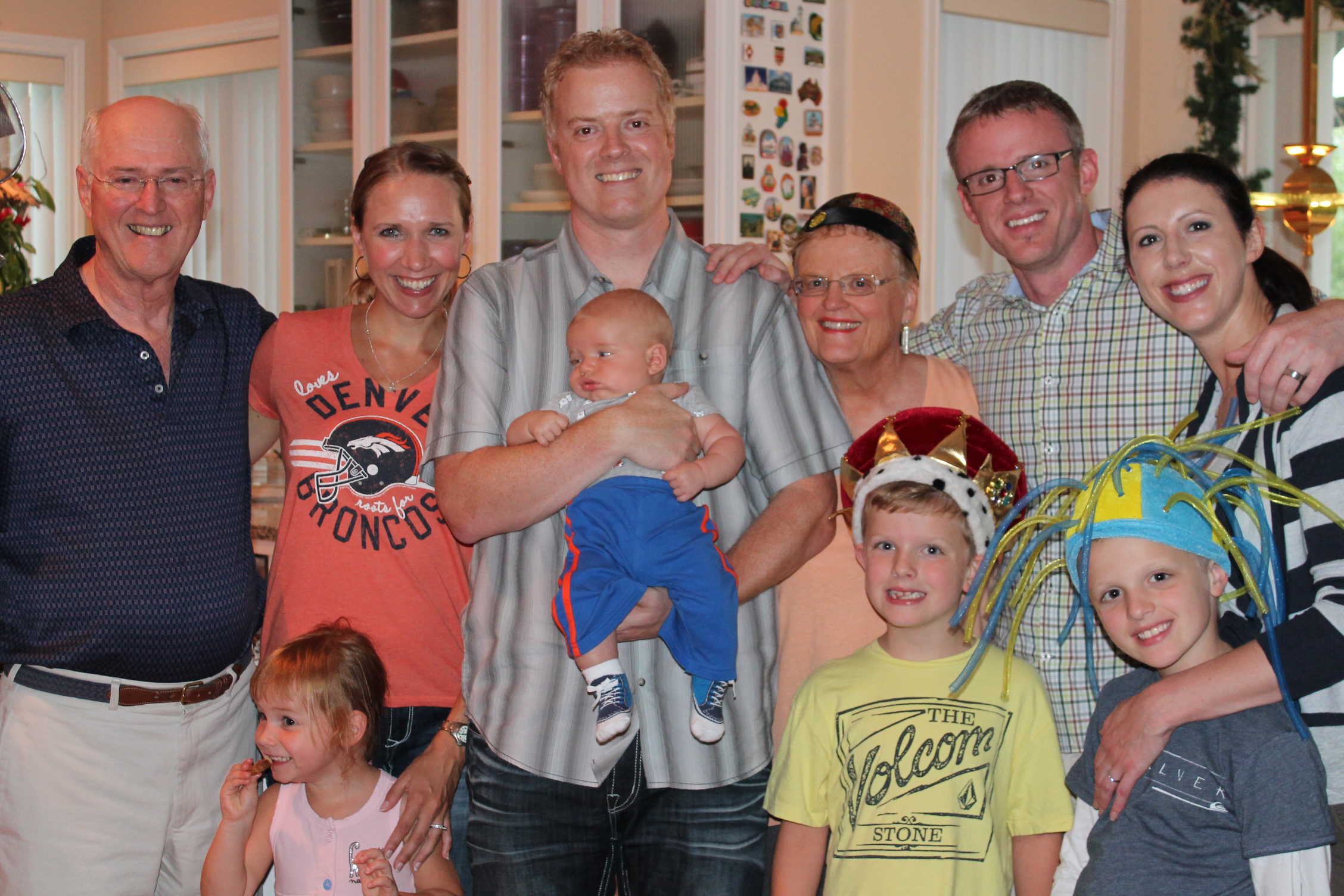 Whitney, Ruby, Melanie, and Baby Nolan.
This photo was taken at our place at the wedding of Corey and Whitney. Nolan was
just a month old.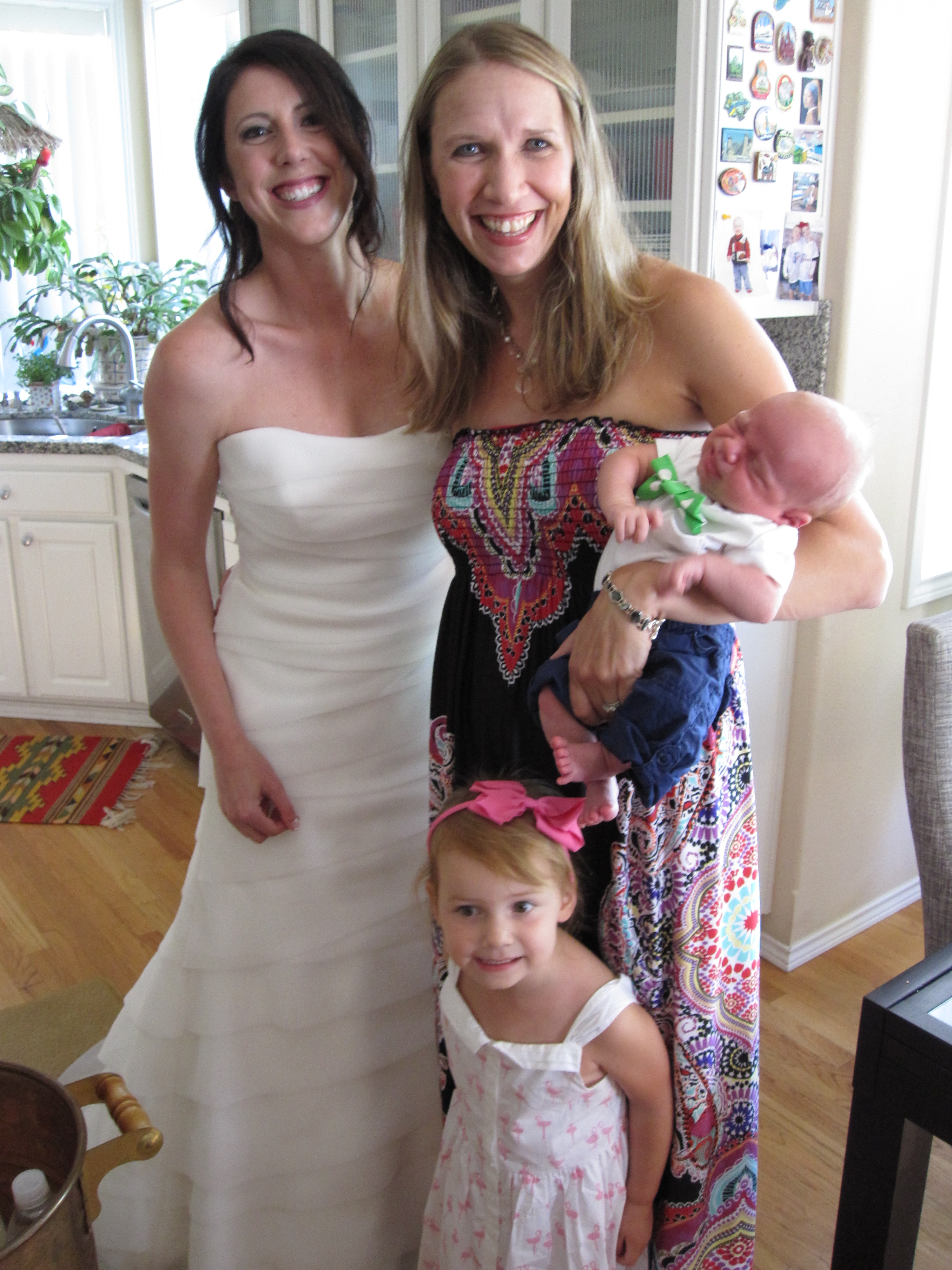 Whitney and Corey at their wedding.
The first married toast. It was a great ceremony and a fine time was had by all.
They're drinking from designer glasses.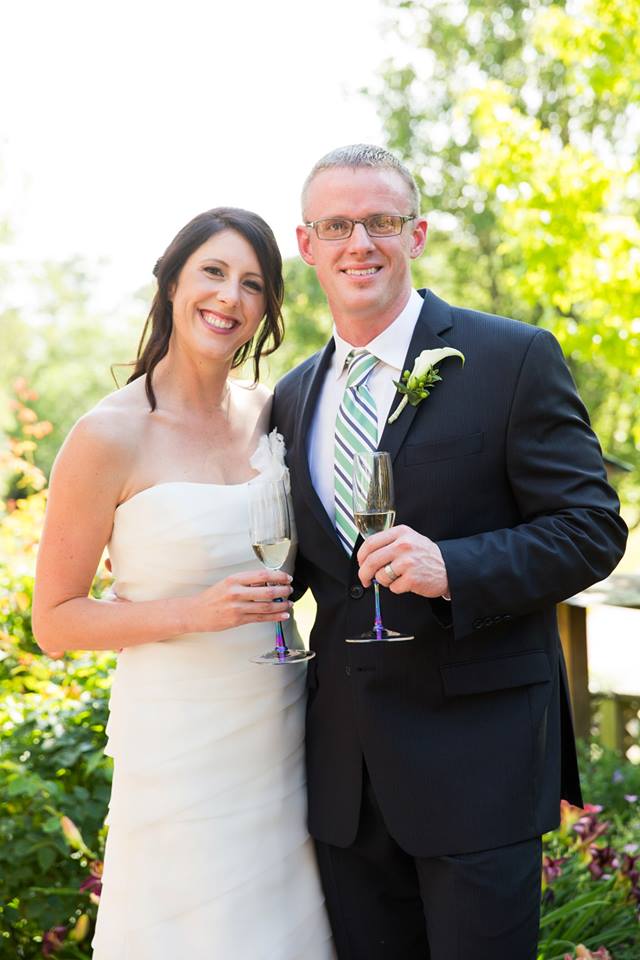 Connor and Beckett dressed to kill at Whitney and Corey's wedding.
The boys were on their best behavior as they watched Daddy take a new Bride.
Beck does have a somewhat mischievous look, however.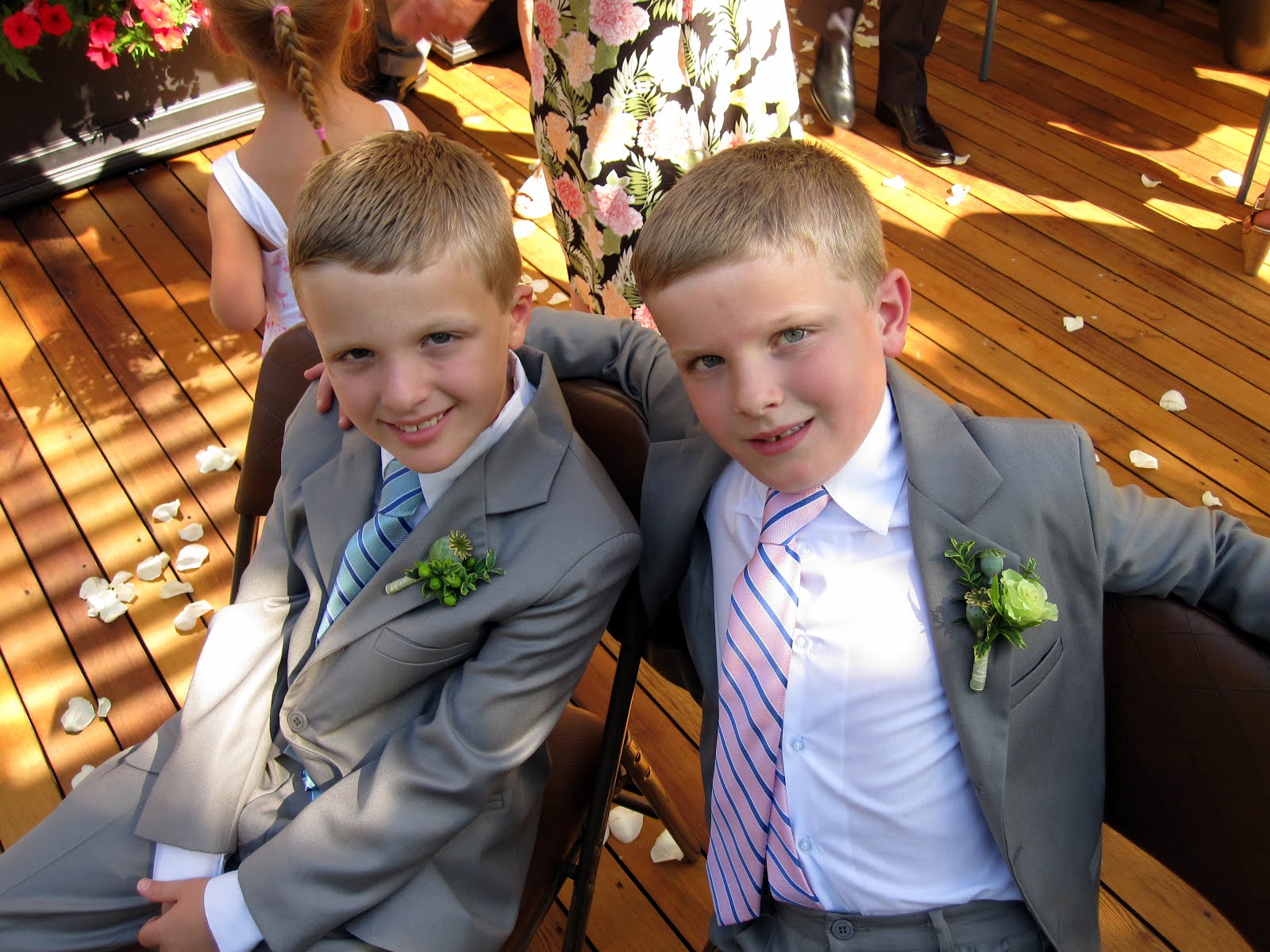 From Our Vacation on Vancouver Island, Canada.
Butchart is a world famouse garden located outside Victoria, BC. It is definitely
a must see if you're on Vancouver Island. Our vacation lasted a couple of weeks and
we spent it entirely on the island.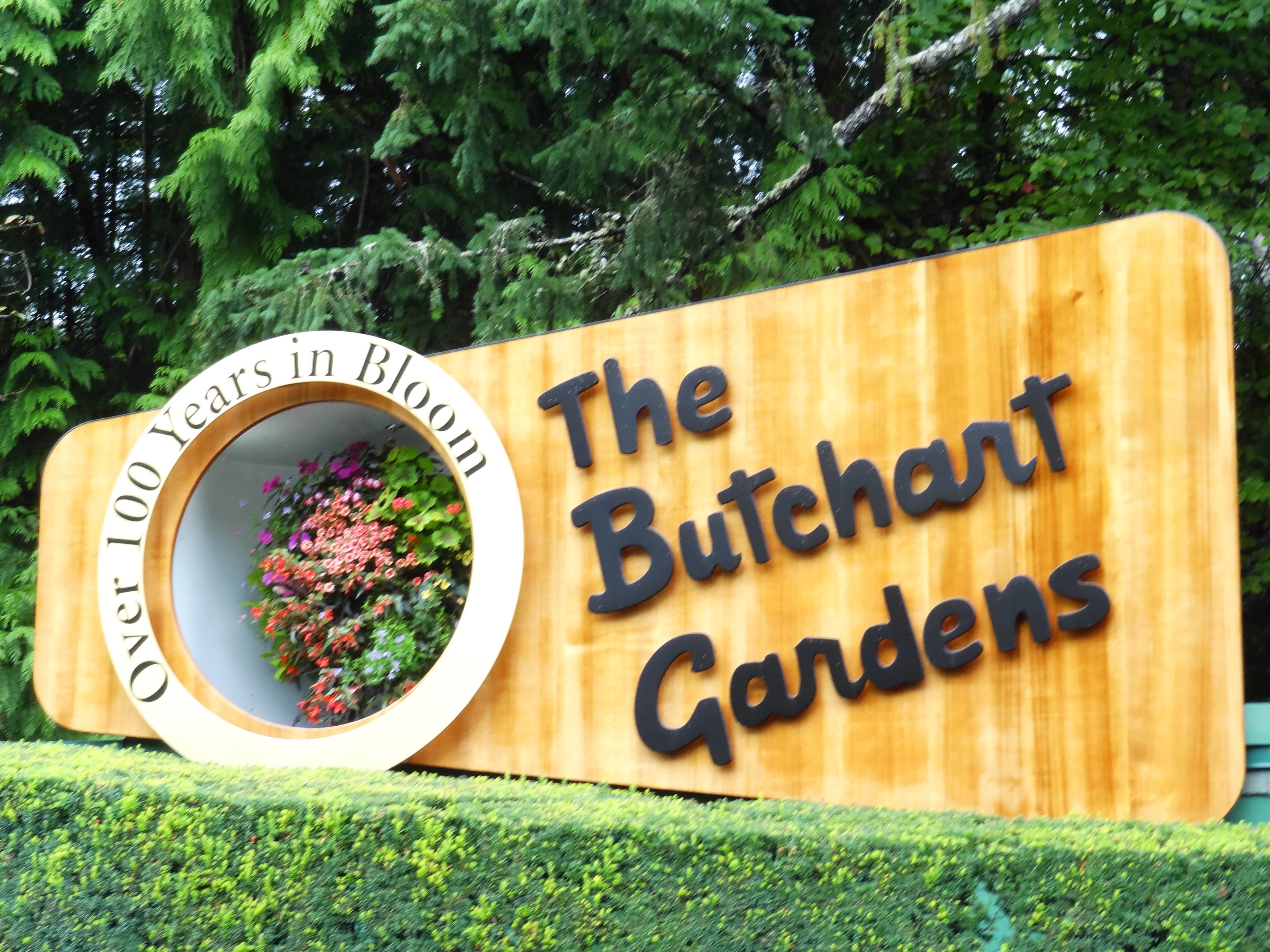 Whitney and Melanie
The two sisters-in-law taken this summer. Double smiles.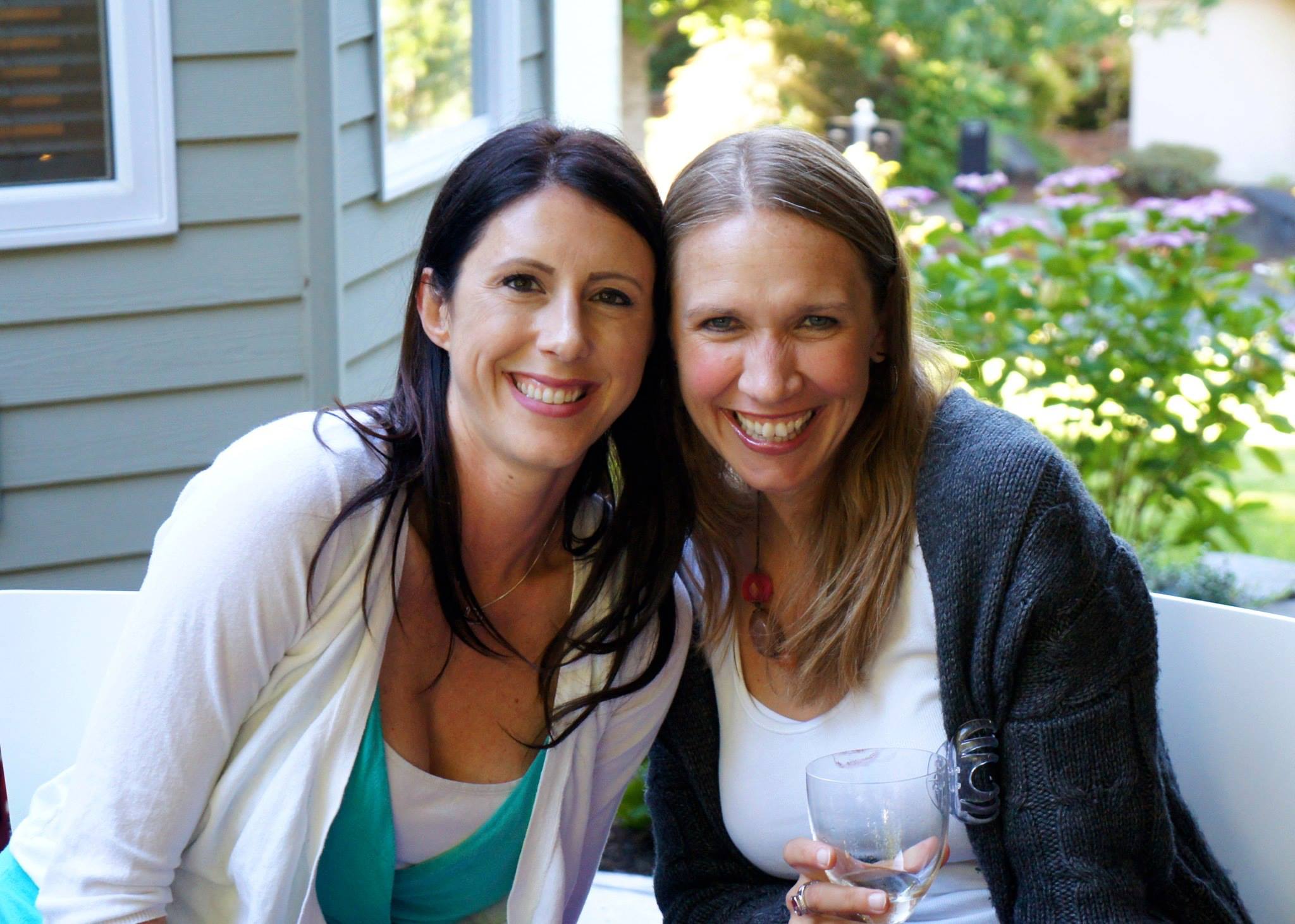 The Halloweenies.
Everyone but Mel is in costume. Gus, Nolan, and Ruby. I think Gus is checking Nolan's
fingers to see if there might be some interesting residue.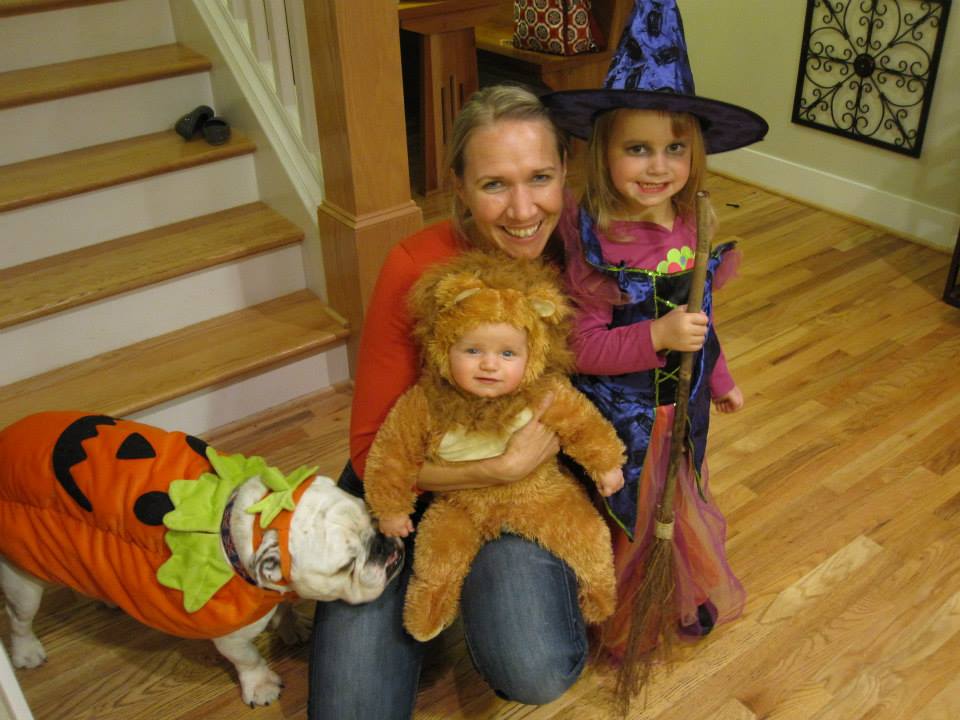 Dr. Ruby, the Vet.
Ruby was at the Portland Children's Museum. At the museum they have a replica
veterinary clinic and Ruby fit right in. I wonder why.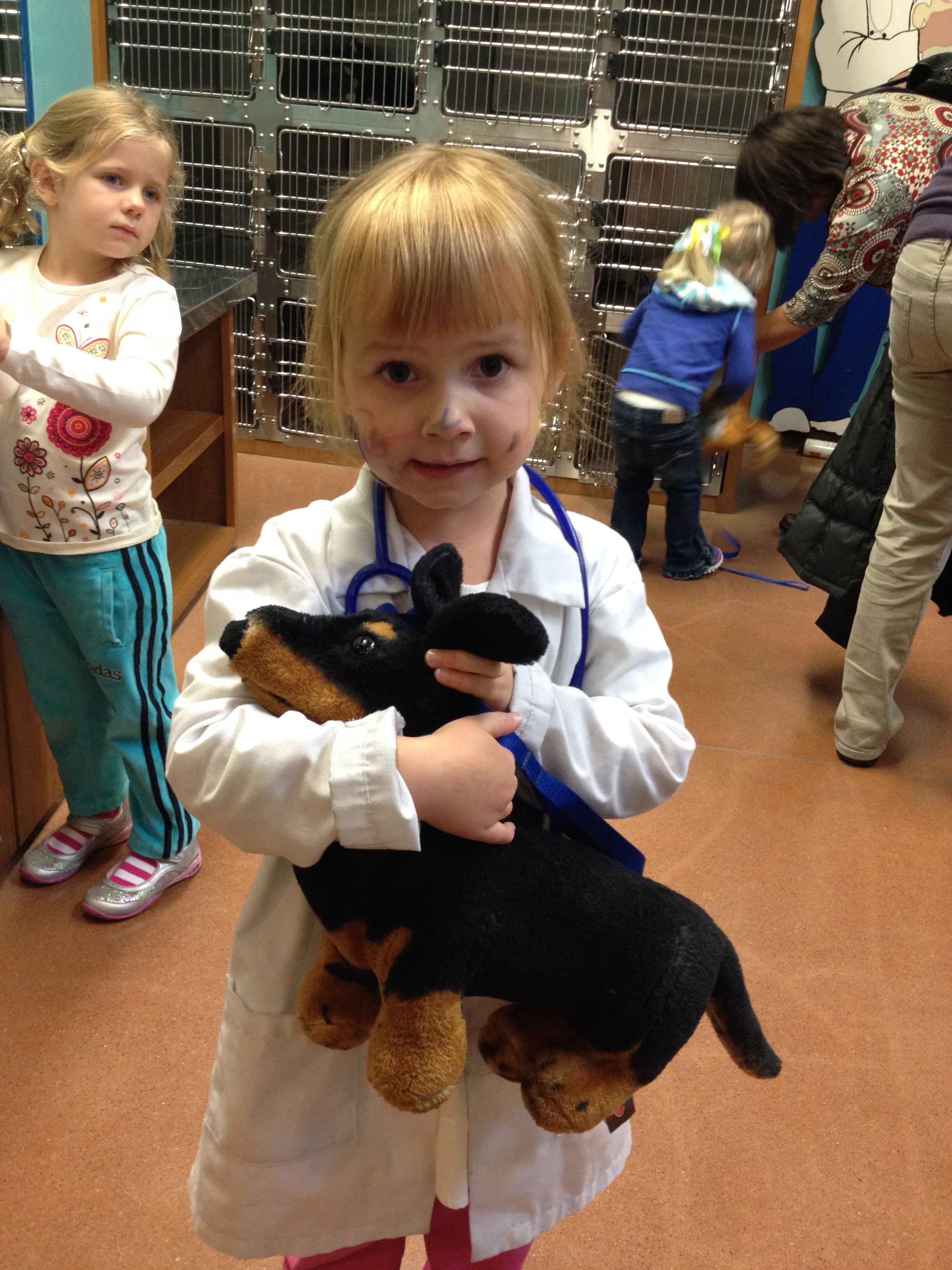 Melanie and Chris.
Taken this summer. They both seem happy.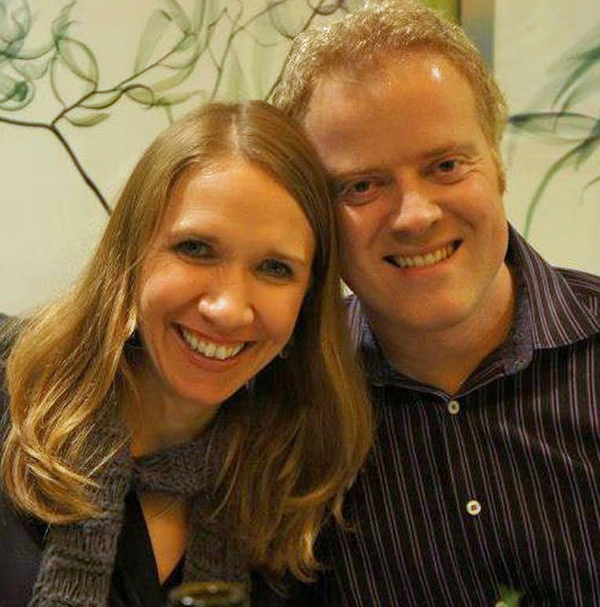 Nolan in November.
Note the blue eyes. Melanie is hoping he'll keep them. Just like Papa's.