Diana's Easter Dessert
For the major holidays, Diana likes to prepare a special dessert. This is what we had for Easter.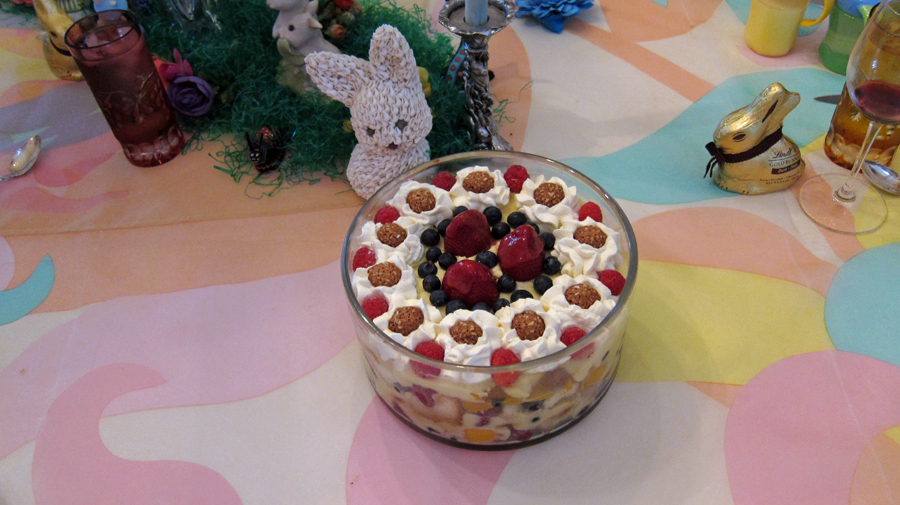 Hiking in Tucson with Jim and Louise Weiss
We took a two week vacation to Tucson in April. Our friends the Weisses were there at the same time and we went on several hikes together.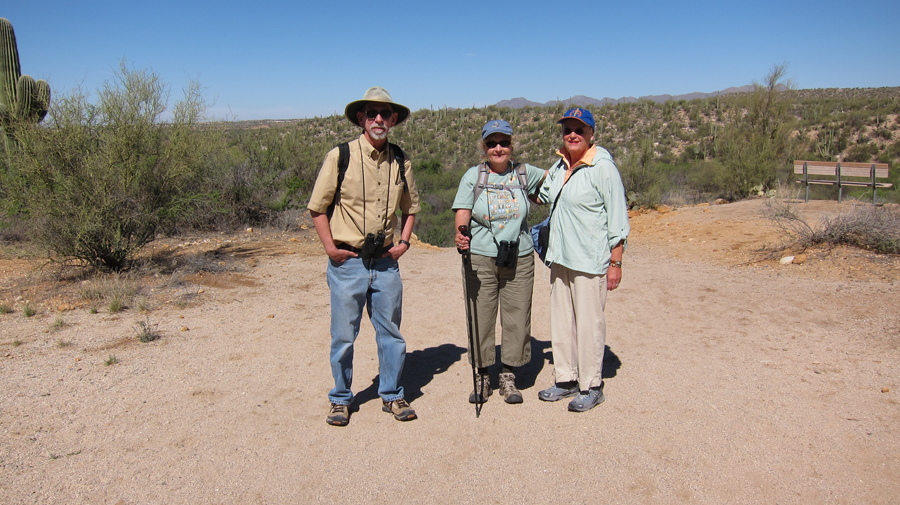 Summertime in Newport.
We have the boys down to our Newport home in the summer and Corey joins us for a couple of nights. Here are Corey and the boys resting up prior to our beach hike.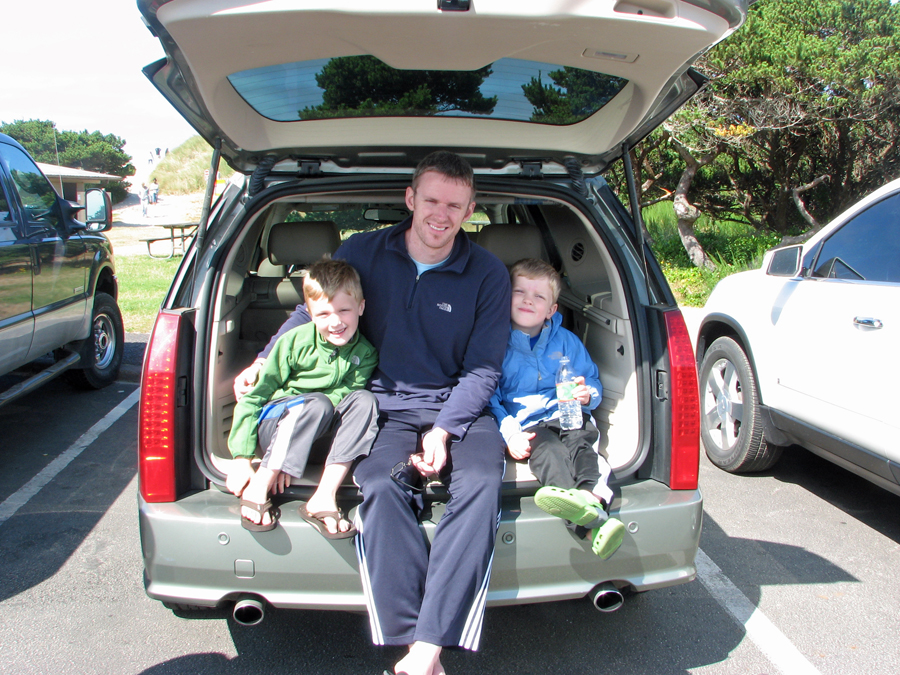 Ruby and Birthday Friends.
Ruby had a big party for her first birthday in February. Here are the ladies being photogenic. Precious!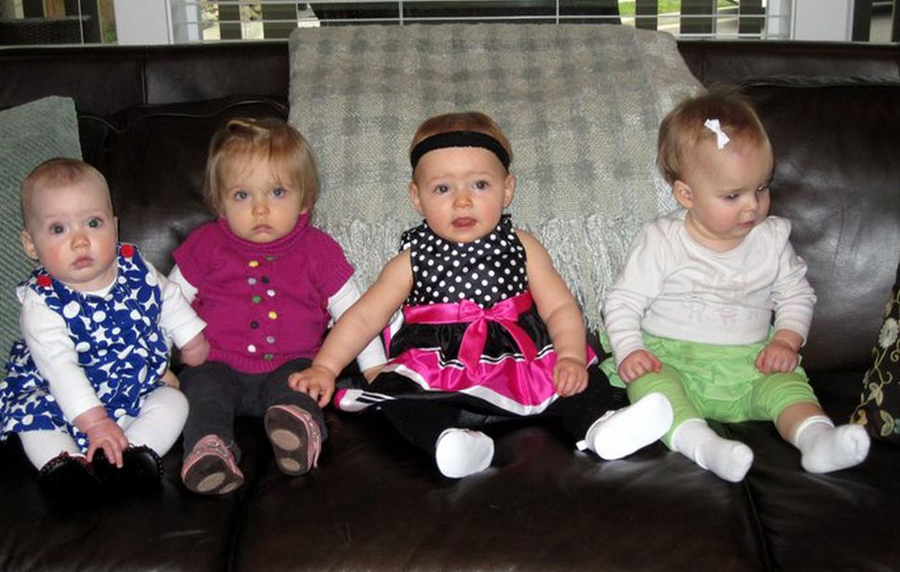 Chris, Mel, and Ruby in the Summer
Chris, Mel, and smiling Ruby pose for a family portrait.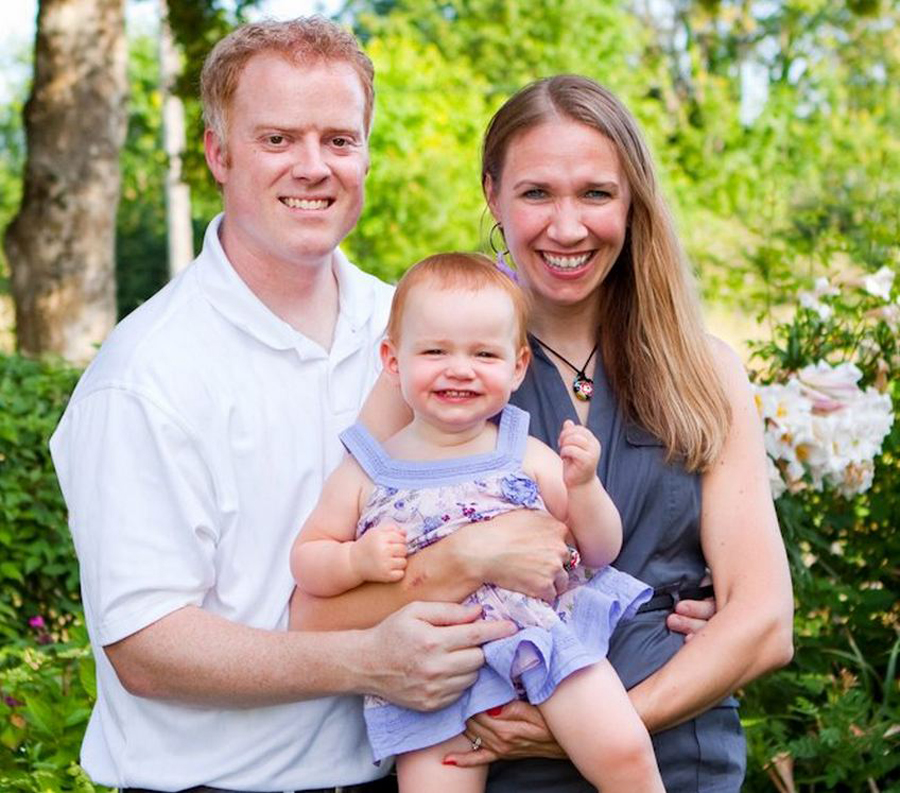 Ruby Among the Daisies
This is a professional photo of Ruby in Summer. A great shot, one of my favorites.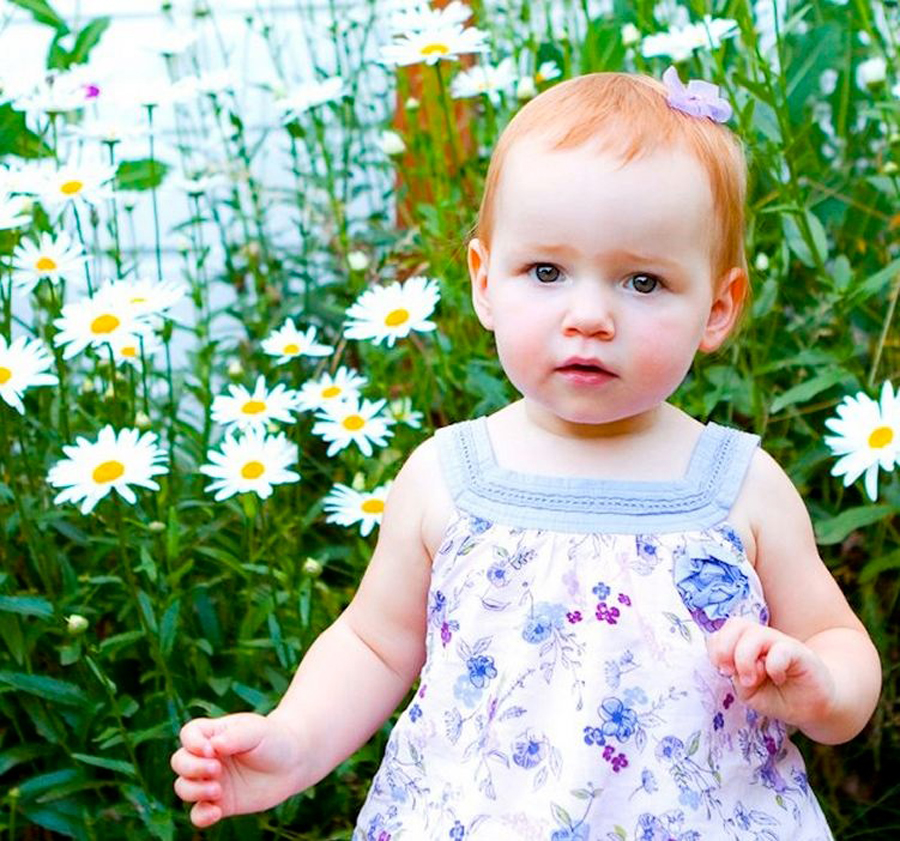 Beckett Graduates from Helen Gordon Child Development Center.
Beck graduated in June and got to wear his first mortarboard. He seems interested in his female classmate. Note the expression.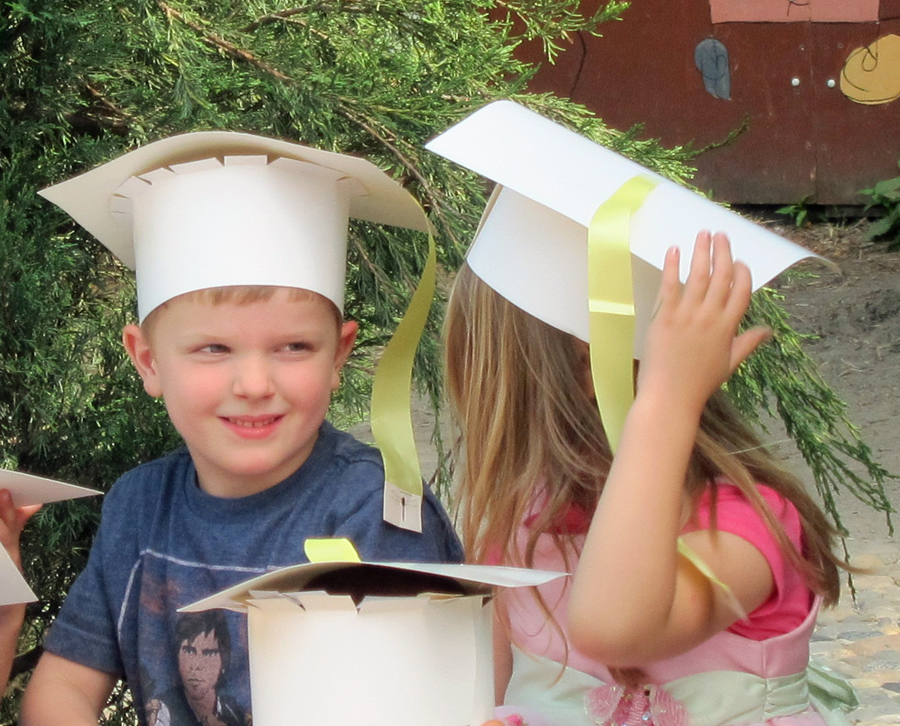 Beckett Makes the Height
We took Connor and Becket to the Rose Festival Carnival this summer and Beck made the height cutoff to take the ride.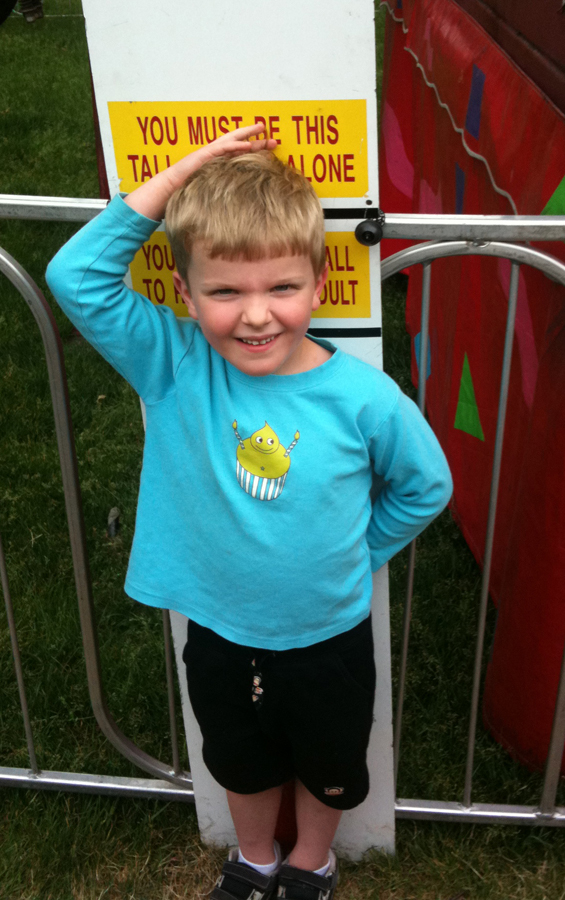 Beckett and Diana at Disney World in the Rose and Crown.
One of our first dinners at Disney World was in Epcot where Corey took this picture. If you look closely you will note a family resemblance between generations one and three.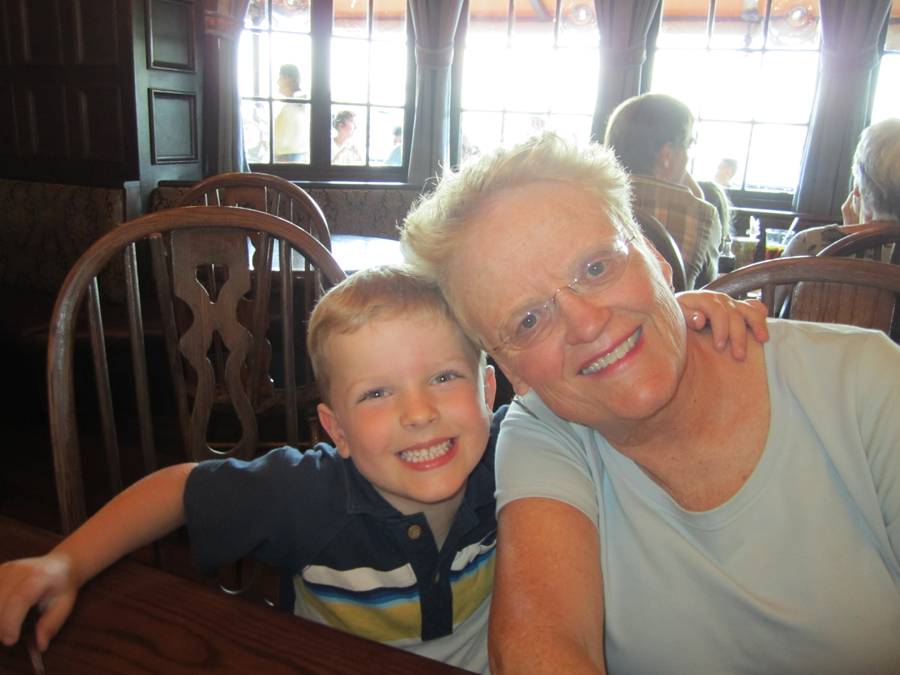 Breakfast at Chef Mickey's
Diana and I and Corey and the boys travelled to Walt Disney World in Florida in late August. While there we had breakfast at Chef Mickey's Restaurant in the Contemporary Resort. Here we are with a facsimile of the Chef. Later the real Disney characters joined us.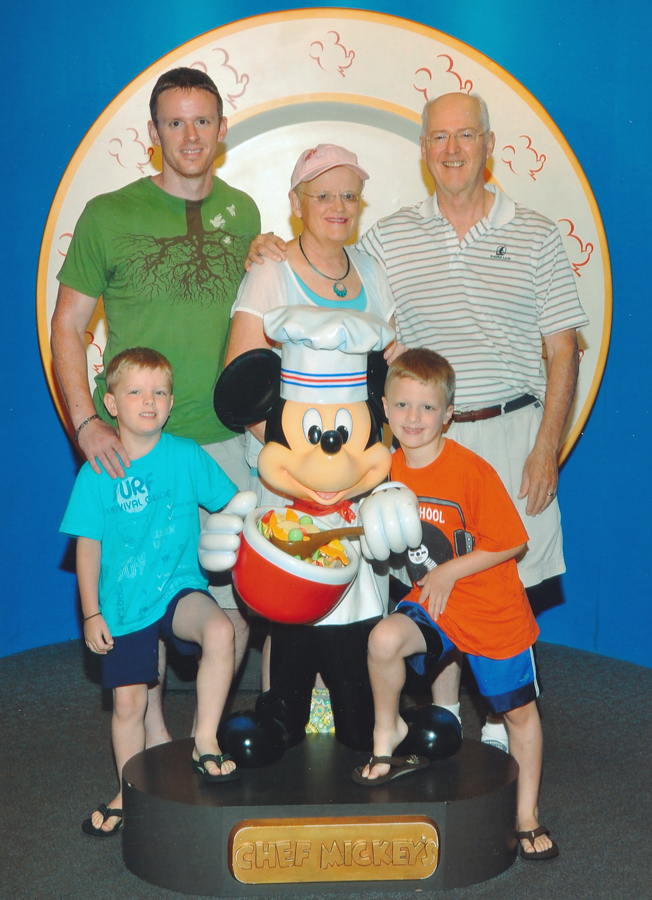 Ice Cream Break.
It was hot and humid in Florida (though not much rain). All the hard work of rides and shows is wearing on the body. Here the boys take time out for a break.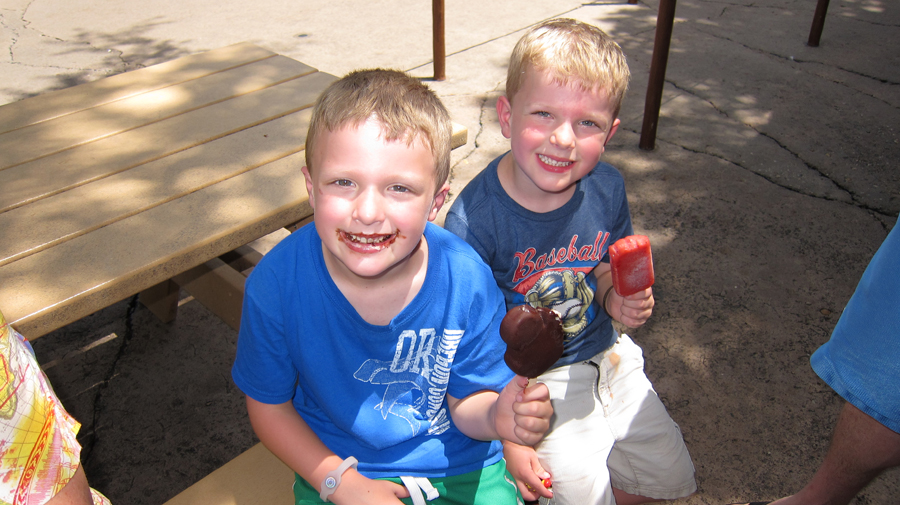 Star Wars Storm Trooper watching the boys.
Disney has a co-op agreement with George Lucas and there are several rides with the Star Wars characters. Here the boys are interviewing a new sitter. Note Beck's muscle shirt.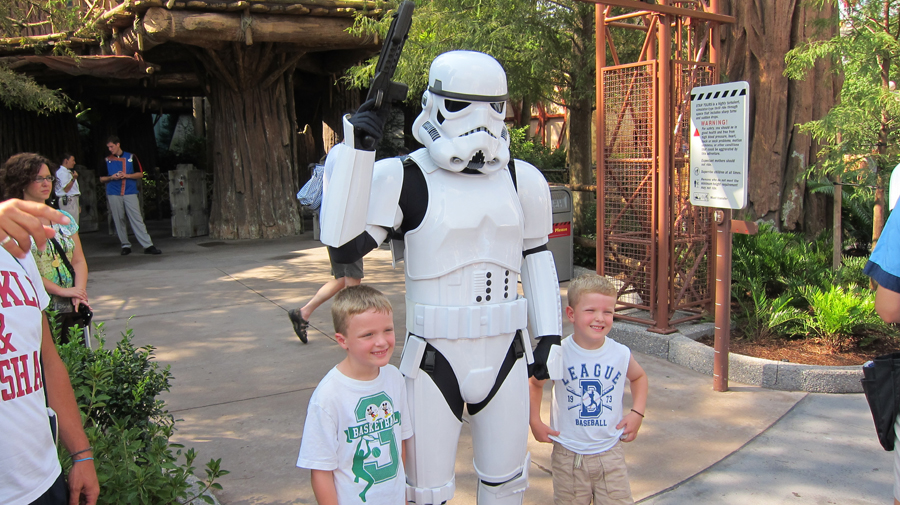 Whitney at Thanksgiving
Corey's girlfriend, Whitney Shaw, joined us for our Thanksgiving feast. Corey took this artsy shot framing the flowers and wine bottle.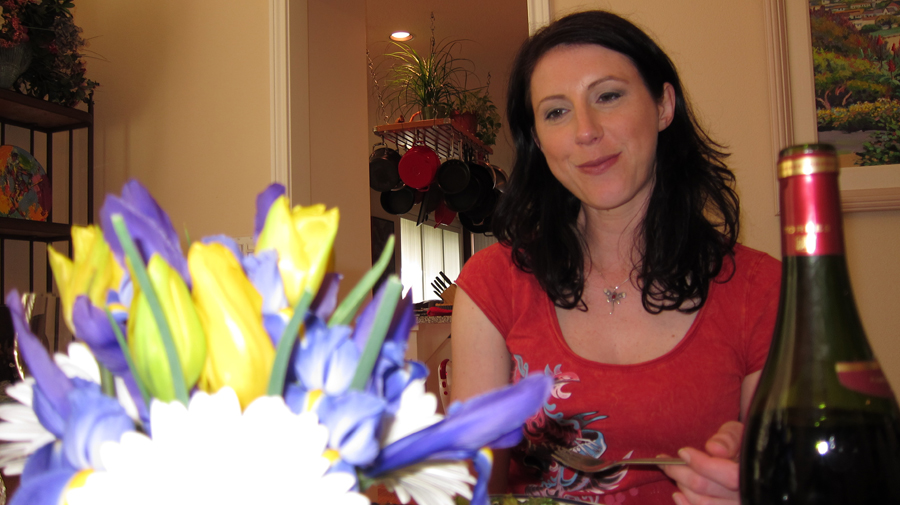 Chris and Corey at Thanksgiving.
We had a nine mammal (2 dogs) dinner on Thanksgiving and Whitney took this shot of Corey and Chris. I don't know what the joke was but it must have been funny.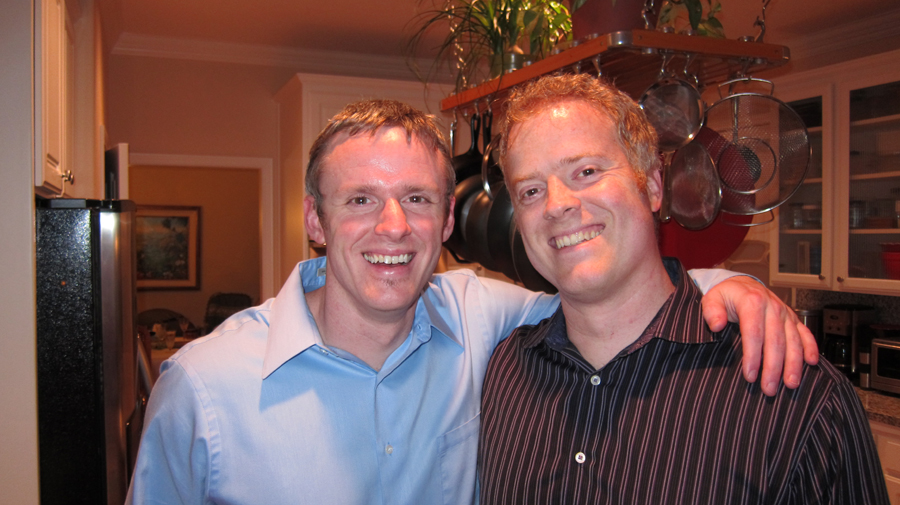 Diana at Dinner in the Grand Floridian at Disney World
While at Disney we took a few nights off for gourmet dining. Here is Diana with a adult beverage. I don't recall what was in it, but she survived OK.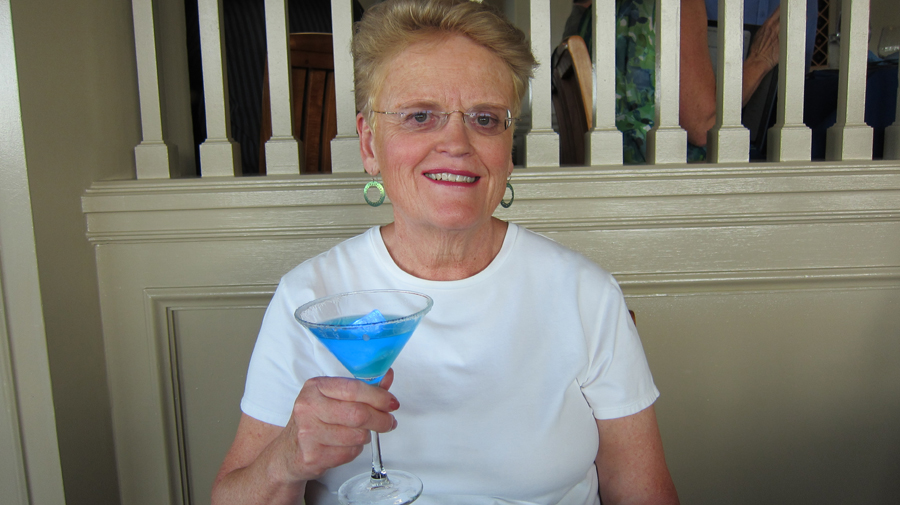 Dick at Dinner at the Rose and Crown.
Corey took this shot during dinner at the Rose and Crown in Epcot. I believe the beverage I'm holding is ice tea. When in Britain, have tea.